Situation Update: AJK Earthquake 24 September 2019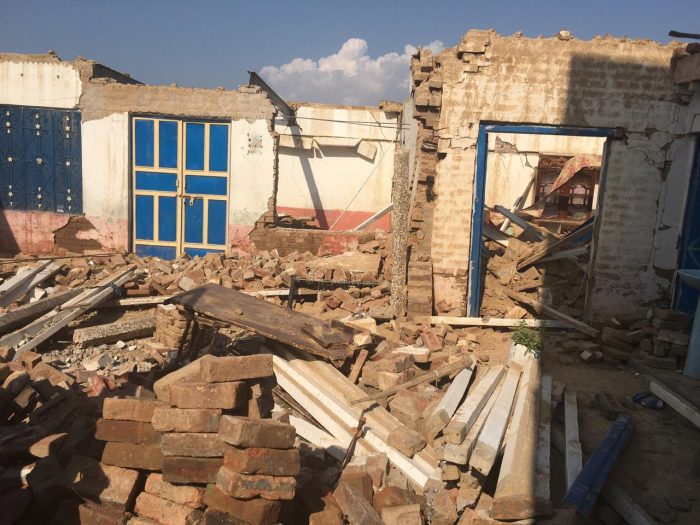 Large areas of the District Mirpur, Azad Jammu and Kashmir (AJK), were jolted on Tuesday, September 24, 2019, by a 5.8 magnitude earthquake with a depth of only 10 km. The area experienced frequent aftershocks; the strongest, with a magnitude of 4.8, occurred on Thursday, September 26 and injured an additional 70 people. Two districts, Mirpur and Bimber, which are home to an estimated 876,824 people, suffered large scale damages. Recent information from the Office of the Commissioner stated that 10,500 families in Mirpur and Bimber alone have been affected by the earthquake; this information has been verified by the Natural Disaster Consortium's initial assessment.[1]
As per the NDC's report, 37 people in Mirpur lost their lives, and 579 people, including children and women, were injured. Heavy jolts damaged shelters and infrastructure as well as badly affected livelihoods. The NDC stated that a total of 9,000 houses have been affected; of these, 2,000 are fully destroyed and 6,000 are partially damaged. The houses with partial damage have major structural damage, requiring more than minor repair. Additionally, 50 acres of land has become uncultivable. Boreholes, which are the main drinking water sources in the affected areas, have been disturbed and contaminated; since the earthquake, turbidity has been reported in the drinking water. Health issues among the affected population have included had vomiting after drinking water from the same sources. Household and non-food items in the target area have also been destroyed, people are in need of food and many are living under open sky or with family. Their situation has worsened with the recent monsoon rains, which will continue into October 2019.
The infrastructure in Kashmir is very weak in context of the strong earthquakes it faces. The villages and small towns of the hardest-hit districts are amongst the poorest; the majority of the population relies on agriculture, daily wages or are caretakers of houses and have very low salaries. The Government has initiated the damage assessment of the area, but due to resource limitation, it has mainly prioritized and focused on infrastructure damages. The Government has been very forthcoming in providing assistance but again owing to resource limitation and level of damages it is not managed to cover all sectors.
Community World Service Asia, with support from the Start Network and the Act Alliance Rapid Response Fund, is supporting affected communities with water, sanitation and hygiene (WASH) support. In the short term, communities in the affected areas are also in critical need of shelter/winterized tents, food, non-food items, safe drinking water, health interventions and psychosocial support. In the long term, recovery and rehabilitation support will be required for rehabilitation of their shelters, revitalization of their livelihoods, school rehabilitation and WASH support.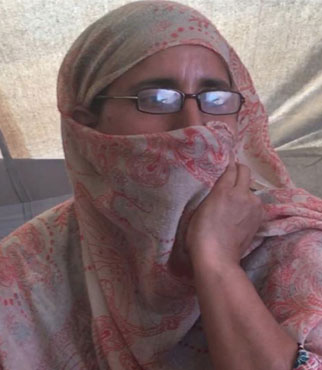 "It is difficult for me to go through this situation as I never thought I would be one day sitting under a tent, in need for assistance. This experience of the earthquake thought me an important lesson that there are kind people everywhere in this world. Humanitarian workers from different NGOs came to provide assistance."
Shazia, resident of Kikri Village, Mirpur District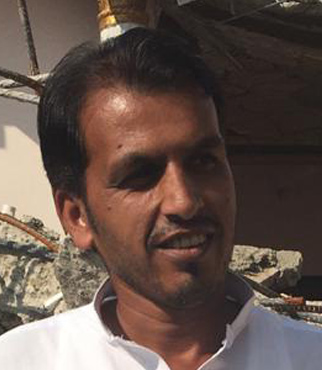 "It was around 4:00 P.M. when the earthquake occurred. I was in my shop when I received a call that my house has collapsed and my family was in the house. I fainted at the sight of my collapsed house. I came to know my family was safe after two hours of unconsciousness."
Rukhsaar, Kikri Village, Mirpur
[1] The Natural Disaster Consortium (NDC) is a consortium funded by DFID; its members include national, international and UN agencies.