Who we are
NGO Help Facility is a free-of-cost one window operation for NGOs for technical discussion, coaching, online information resources, and virtual clinics to support NGOs intending to file their applications for registering with governing bodies. The help facility will also support organisations in understanding the reporting requirements at these bodies.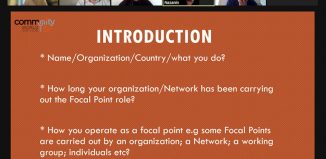 An informal consultative meeting hosted by Community World Service Asia was held online amongst the Sphere Country Focal Points in Asia on...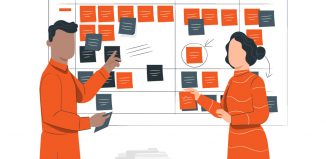 When: 22-24th November  2021 Where: Murree, Punjab Language: Urdu, English Interested Applicants: Register here Last Date to Apply: October 25, 2021 Training Purpose: The impact of humanitarian work on communities...