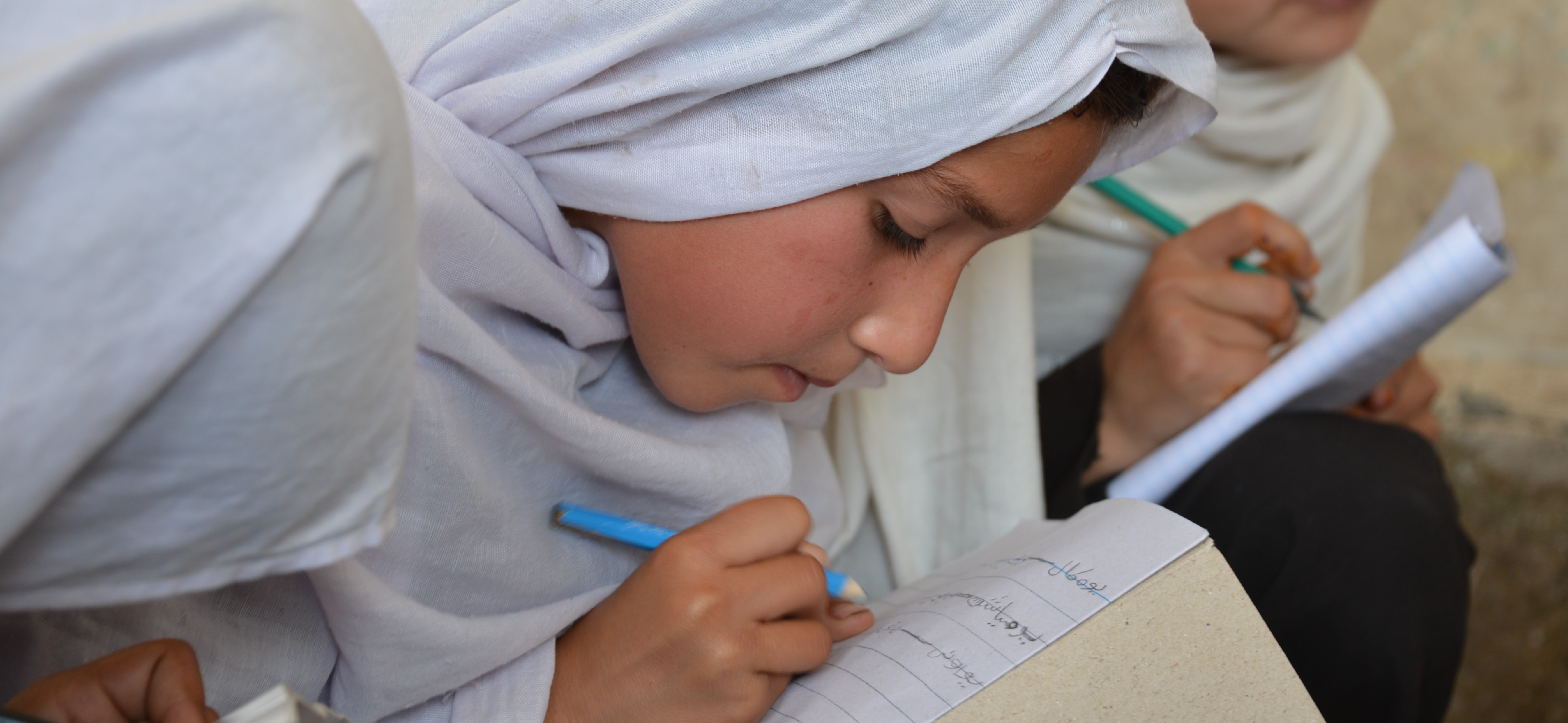 Empowerment of girls and women through access to education

We work with communities to increase the value placed on education and literacy for girls and women. Specifically, we aim to help women recognize their rights, roles, and responsibilities to themselves, their families, and their communities in addition to enhancing their capacity to partake in economic development. Increasing enrollment and retention rates of girls in school are examples of project-specific goals. The overall goal is to create an environment where girls and women experience gender equality, empowerment, and equal access to basic rights.

Improvement in the quality of education

Rural communities in the region often lack qualified teachers and resources which inhibits the quality of education and results in lower attendance in schools. In close coordination with education departments and school administration, we provide training to teachers from public schools on pedagogical skills and the use of low-cost materials. Teachers, then, are able to make their classrooms child-centered, which results in improved quality and attendance.

Retrofitting of Schools in Afghanistan

Schools are often destroyed during disaster, resulting in a disruption of learning. By reconstructing and repairing buildings, with consideration of making them more disaster-resilient and conducive to learning, we help children return to school in a safe environment. Provisions such as furniture, first-aid kits, electricity, washrooms, boundary walls, and recreation equipment improve the safety and experience for students and teachers.