Situation Alert: Potential Cyclone Activity in the Arabian Sea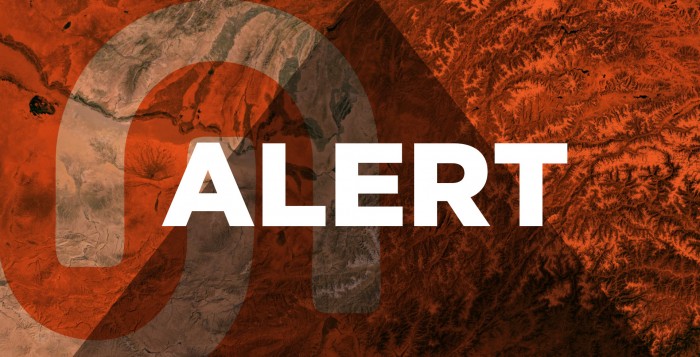 The persistence of clouds in the Arabian Sea shows an area of convection with the potential of developing a cyclonic circulation. The sea surface temperatures and the upper air analysis also point towards the development of a deep low pressure area. The numerical models are continuously indicating such cyclonic activity in the Arabian Sea 1,600 km south of the Pakistan coast in the next couple of days.
The Cyclone Warning Centre (Karachi) of Pakistan Meteorological Department is monitoring the local and regional meteorological conditions regularly. A weather advisory will be issued in the next 24 hours should any cyclonic activity occur. All stakeholders and concerned authorities are advised to keep abreast of the latest updates and the weather advisories of The Pakistan Meteorological Department in the coming days.
According to an alert issued by Met Office, the storm will be named Ashubha if it develops into a full-blown cyclone.
Contacts:
Allan A. Calma
Deputy Director
Disaster Management Program
allan.calma@communityworldservice.asia
Cell: +92 301 5801621
Muhammad Fazal
Associate Director
Emergencies/DRR/Climate Change
fazil.sardar@communityworldservice.asia
Cell: +92 332 5586134
Palwashay Arbab
Senior Communications Officer
palwashay.arbab@communityworldservice.asia
Ph: +92 42 3586 5338
Sources:
www.pmd.gov.pk
www.samaa.tv