Situation Alert: 11 killed as Flash floods hits Baluchistan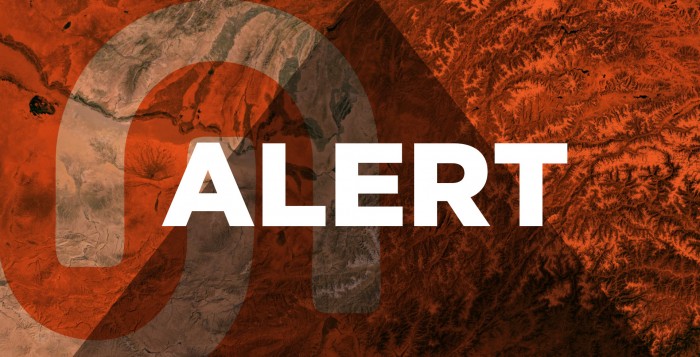 At least 11 people got killed and 11 went missing on Thursday while being washed away by flash floods in the Khuzdar Shah Norani area of Baluchistan.
As reported by Levies sources, the flood occurred in the streams and nullah due to heavy rainfall in the Kohan area of Shah Norani.
According to initial reports, residents of the area were not able to evacuate in time before the flood hit the capital city of Khuzdar district of central Baluchistan.
As many as 22 people are believed to have drowned in the water and 11 dead bodies were removed by the local residents. However, the search for the 11 missing persons is still underway.
The rains made the region inaccessible to the rescue teams who tried to access the site to make rescue efforts; more contingent levies has been dispatched to the affected area for rescue activities.
Further, a recent study suggested that as many as 2.7 million people could be affected yearly by river-floods in Pakistan by 2030; while the number of people affected by floods every year could reach 54 million globally.
Currently, an estimated 715,000 people in Pakistan are affected by floods every year. Last year, nearly a million people were affected by the floods.
Contacts:
Allan A. Calma
Deputy Director
Disaster Management Program
allan.calma@communityworldservice.asia
Cell: +92 301 5801621
Muhammad Fazal
Associate Director
Emergencies/DRR/Climate Change
fazil.sardar@communityworldservice.asia
Cell: +92 332 5586134
Palwashay Arbab
Senior Communications Officer
palwashay.arbab@communityworldservice.asia
Cell: +92 42 3586 5338
Sources:
www.dunyanews.tv
www.tribune.com.pk