Radio campaign on monsoon preparedness reaches millions in Sindh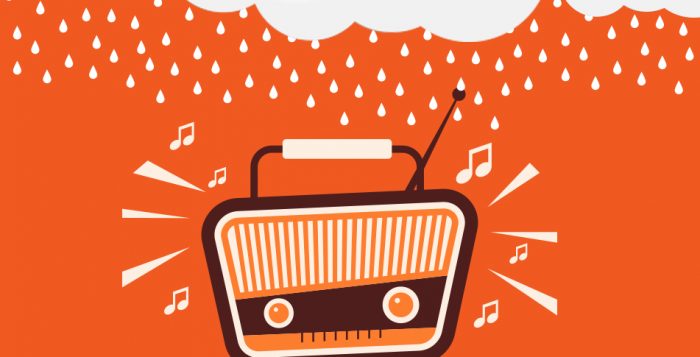 An FM radio campaign on monsoon preparedness has been initiated on FM 92 by Community World Service Asia considering the Monsoon outlook issued by the Pakistan Meteorological Department. Community World Service Asia is executing this campaign with the support of Christian Aid and in close coordination with the Provincial Disaster Management Authority (PDMA), Sindh. The radio messages are aired six times a day and reaches 12.2 million people in twelve districts of Sindh.
This radio campaign has been appreciated and acknowledged by the Director General, PDMA.