Strange times for a humanitarian worker
By the third week of March, most offices, market places, malls and schools all across Pakistan were closed down as a precautionary measure in the face of the COVID-19 pandemic that had hit the country.
It was a good decision to close everything,
says Bharat Kumar,
I feel more secure and protected while working from home, however, it is not easy. The strict lockdown in the city has left streets deserted and the markets empty. No one is to be seen in the streets. It is not a comforting sight.
The district administration and security departments are making all efforts to ensure social distancing is implemented through announcing lockdown and placing barriers at different points on the roads. It is disappointing to see how some people are still not taking this situation seriously. They are going out without wearing masks or gloves. The police however is playing an important role in sensitizing the people whenever they see them not wearing protective gear.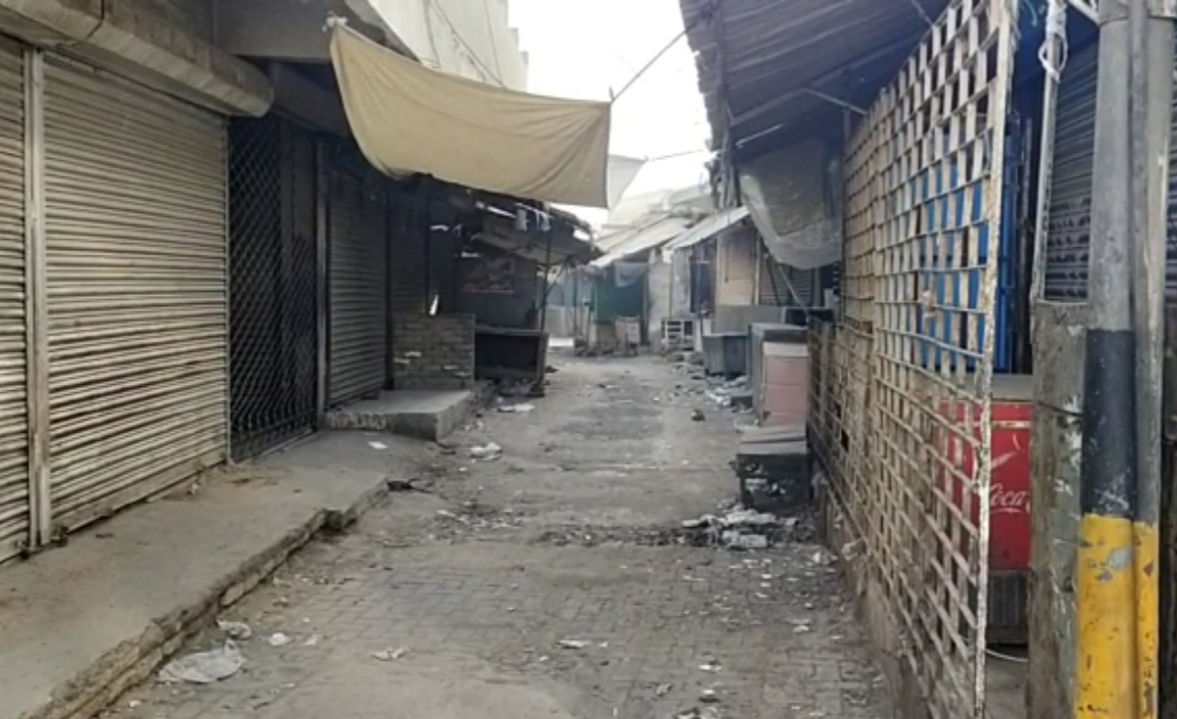 Social media is also full of information spreading awareness and precautionary measures against Corona virus. So, there is sufficient information for people to understand the risks and the right preventive measures. However, it is difficult to see children not playing outside or families not meeting their relatives or friends. We hope that this situation settles down soon and people can move around freely like they used to.
People working in the labor force, earning daily wages for their families have been the most affected in this situation of lockdown. They are unable to find work which does not allow them to earn money. It is especially difficult for them to make ends meet.
As a humanitarian worker, I have never felt more helpless. This feeling of being unable to help those in need in these gravest of times is strange and frightening. To make myself feel more useful and to help people in the slightest of ways, I joined the Corona Relief Committee, which I was nominated to as well. This small committee is a community-based group that is to serve my community.
The Corona Relief Committee, created by the Deputy Commissioner of Umerkot, is facilitating government bodies with the corona emergency response in selection of isolation and quarantine centers in District Umerkot. They are also supporting with providing pre-relief assistance to marginalized communities through mobilization sessions and distribution of relief packages.
We are trying to stay at home as it is the safest option. But at this point I am ready and waiting to help everyone who is affected by this crisis I feel proud that I am prepared to perform any task appointed to me by my organization to help those who have been affected by this difficult situation.