Life of a primary teacher under lockdown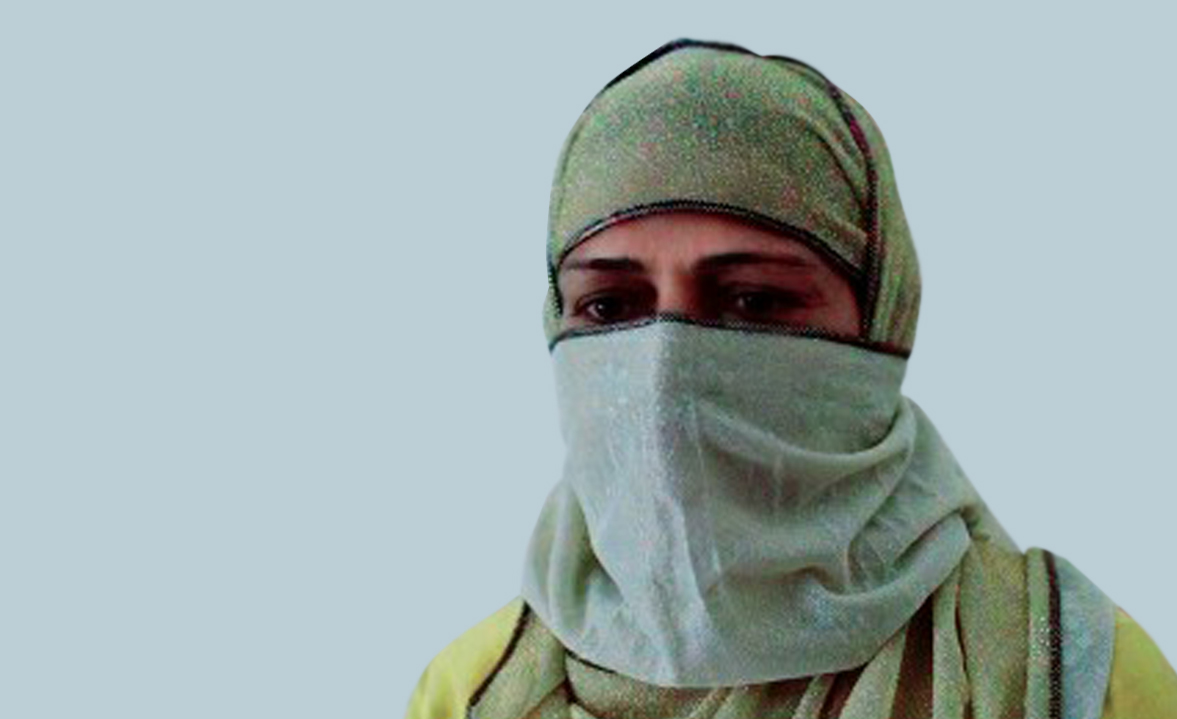 Rukhsana Yasmeen is a primary school teacher based in Umerkot city of Sindh Province in Pakistan. She teaches at the Government Boys Primary School, Police Thana, and is a participant of the Education and Teachers Training project implemented by Community World Service Asia (CWSA) and supported by PWS&D and Act for Peace. Rukhsana worries about her students who are all forced to stay home amid the COVID-19 pandemic and shares her own personal thoughts of her experiences in lockdown so far.
The lockdown imposed by the government to control the spread of the coronavirus is having a drastic impact on the education of children here in Umerkot. They will forget all that was taught to them. Schools not only serve the purpose of providing education, but also gives children a chance to interact socially and keeps them energized and fresh. With this shutdown situation, children are frustrated and baffled. It is difficult to say whether the students will be able to perform well in the final examinations to be held in June.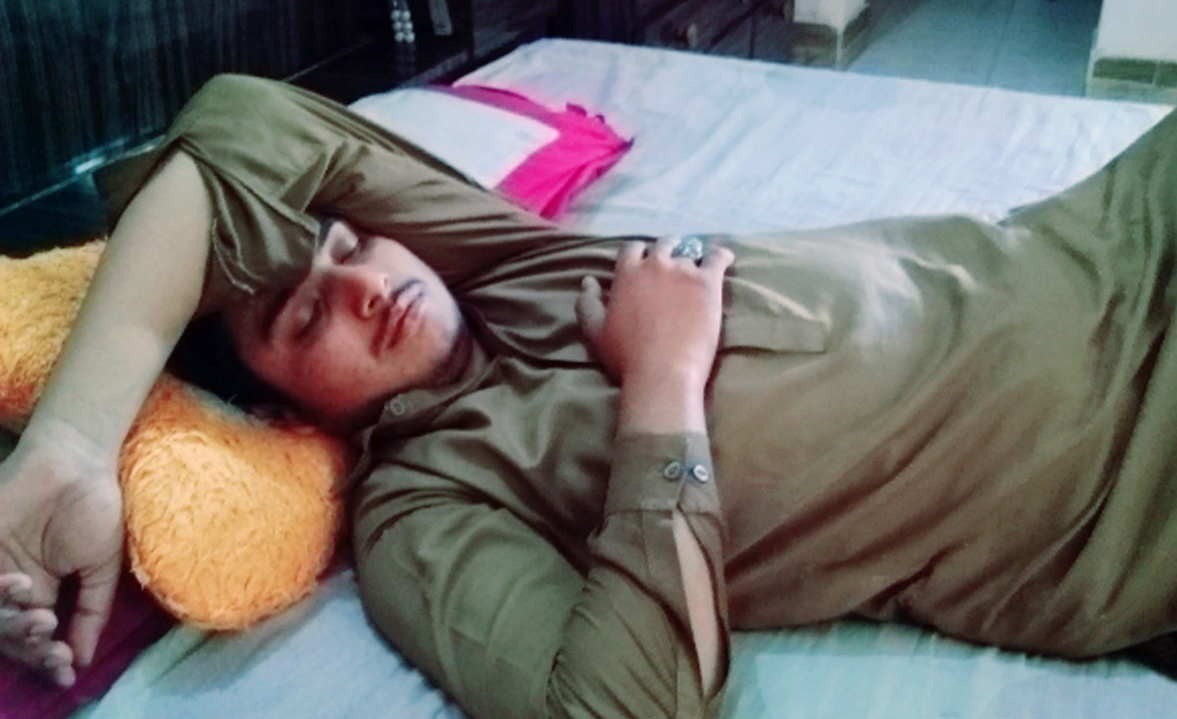 Rukhsana and her family of 5 have confined themselves to home. She has three children including two daughters and a son.
At home, we try to maintain a sufficient distance between each other. However, living in a small, two-room house makes it challenging to avoid complete contact. The practicality of social distancing at home is difficult.
The economic situation in Umerkot is tense and most businesses have come to a standstill. Daily wage laborers are most at risk of poverty and food insecurity as their incomes have completely stalled. Before the crisis, their most basic expenses were met on a day to day basis, but now their daily needs are unmet.
Sitting at home without any money or very little money leads to anxiety and results in many conflicts among family members at home. This adds to the stress and uncertainty that looms over all these families that are completely homebound and affects the children at home too.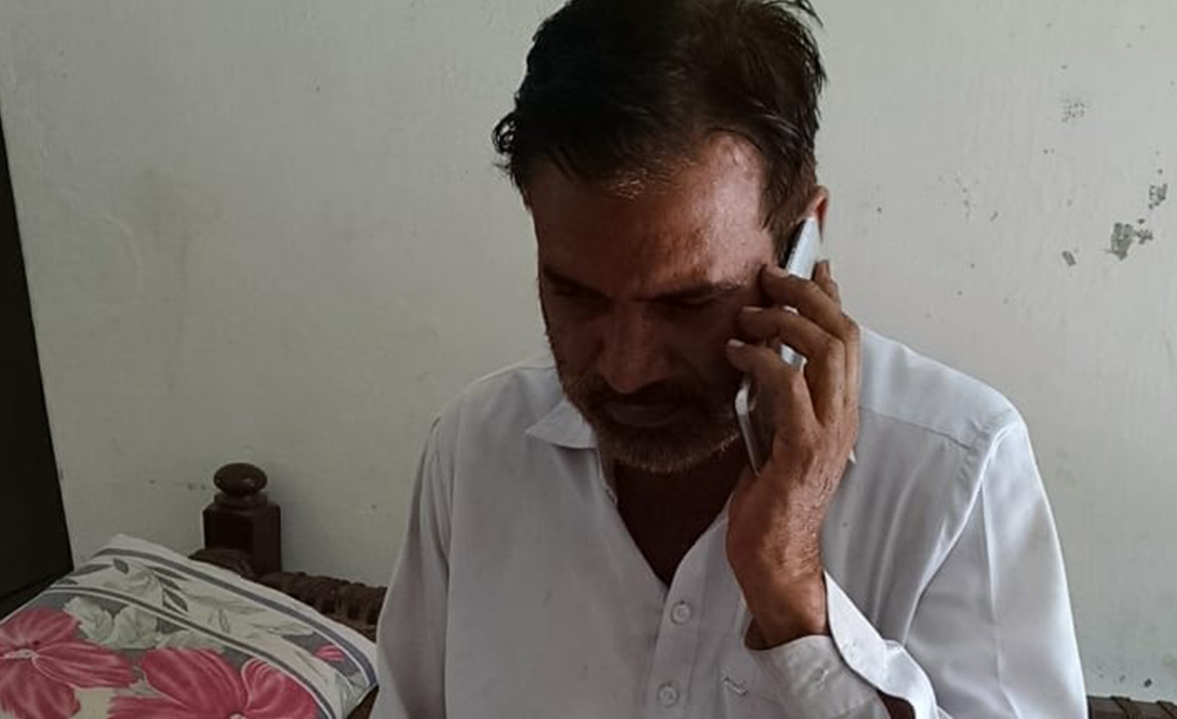 Rukhsana's husband also worked as a daily-wage laborer. Due to the lock down, he is unable to go out of the house to find work.
I am worried about managing our monthly expenses, such as house rent, food and other household essentials with only my salary. I am not sure for how long my salary will be able to sustain our family. Our future seems uncertain
Rukhsana also recently found out that the Government of Sindh has deducted five percent of all government employee salaries as contribution to the COVID-19 relief funds. Rukhsana also falls in that category of government workers and has further strained their financial conditions.
Keeping her own children entertained and engaged in their studies at home has also been quite a challenge for Rukhsana.
There are very few entertainment resources at home. They do study for a while but cannot be engaged in school work the whole day. All their outdoor activities have been put to an end so there is no way for them to vent out their energy.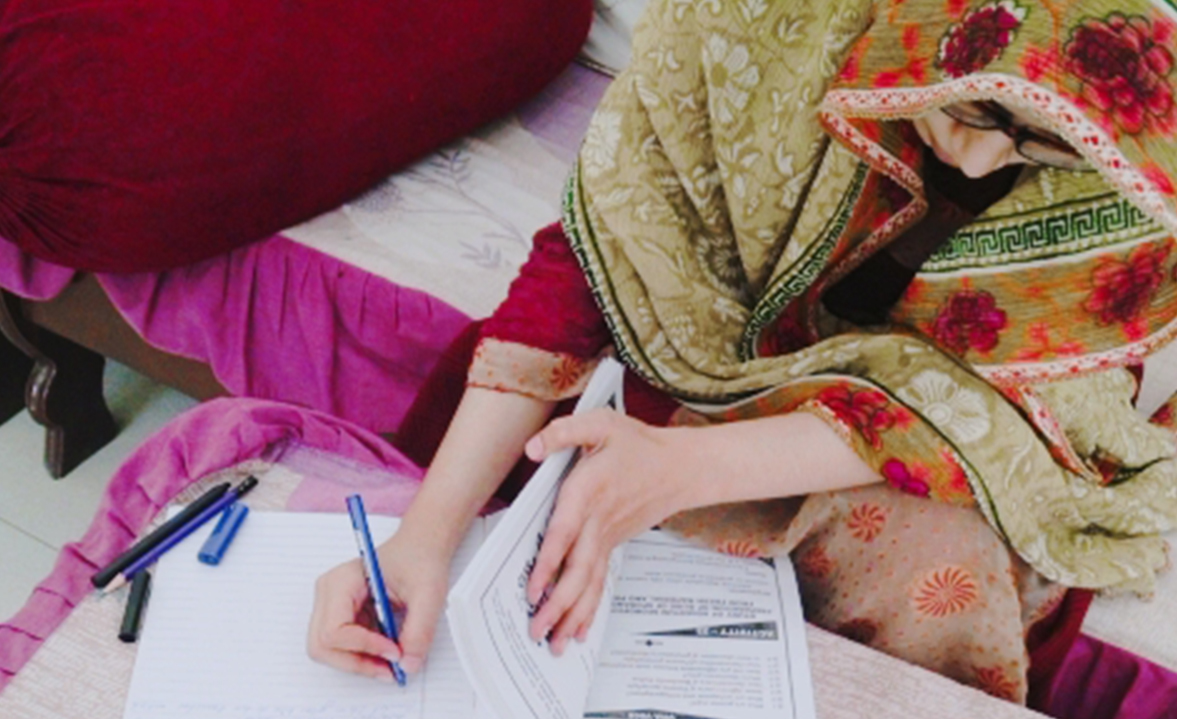 At the precautionary end, we are try to wash hands from time to time and use clean kitchen utensils when cooking and eating. Moreover, we are not drinking cold water nor taking a bath daily but instead bathe on alternative days. We ensure cleanliness at home as it the only way of keeping us safe at home from this pandemic.
We are happy to see how efficiently our government is working to control the spread of this infectious disease. All shops, malls and other public places have been shutdown to avoid social gatherings. Never did we think that we will experience such a stressful situation in our lifetime. Nonetheless, we have faith that we will overcome this positively and safely.