Q&A Standards in COVID-19 Response in Pakistan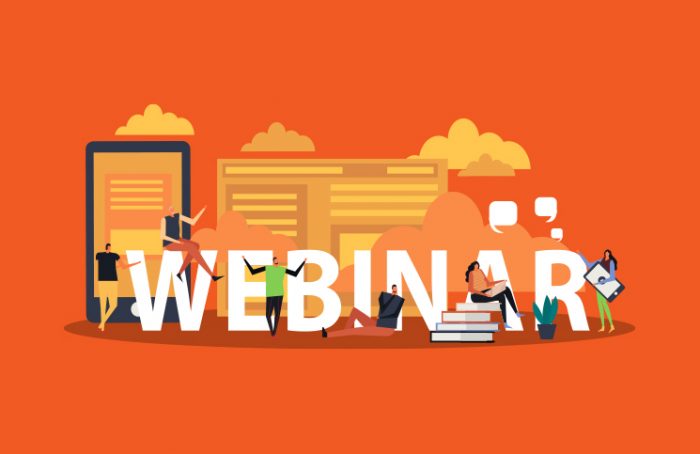 Dear Partners and Friends,
Community World Service Asia (CWSA) is organizing a webinar, titled: Q&A Standards in COVID19 Response in Pakistan on April 22nd to provide an opportunity to humanitarian professionals in the country to be familiarized and sensitised on the use and application of Quality and Accountability approaches while responding to emergencies like COVID-19.
Basic Information:
When: April 22nd, 2020
What time: 11AM to 12PM PST (60 minutes)
Language: Urdu
Where: Online link to the webinar will be shared with registered participants via email
Who is it for: Humanitarian and development practitioners working in or with hard-to-reach areas, NGOs, and INGOs involved in COVID19 response in Pakistan
Event description:
We are all affected by the global Covid-19 pandemic, in different ways. The need is to shift the approach and become part of the response to it. This requires more commitment towards Accountability to Affected People.
Organization working in Pakistan are facing multiple difficulties like access to communities, staff safety and providing efficient and timely response.
Community World Service Asia (CWSA) is a humanitarian and development organization, registered in Pakistan, head-quartered in Karachi and implementing initiatives throughout Asia. CWSA is member of the Core Humanitarian Standard (CHS) Alliance and a Sphere regional partner.
Sphere and the CHS Alliance recently released guidelines on how the Sphere Handbook and the CHS can help guide humanitarian practitioners in responding to the COVID-19 outbreak. CWSA has translated these guides into Urdu and  have made them available on their website.
CWSA is hosting a webinar to share information and guidelines on using and applying Quality and Accountability Standards while responding to the COVID 19 crisis in the country.
The webinar will help explore;
The different Q&A tools available to help guide your response;
Ways to develop key messages on raising awareness on COVID-19 among the most vulnerable populations
This hour-long webinar will also highlight key CHS commitments that are relevant to a crisis response of this nature. It will also introduce and explain the Sphere and Coronavirus guidelines, outlining the fundamental principles and the relevant standards from the Sphere Handbook's WASH & Health sections that are crucial to a successful and holistic intervention.
Register here if you wish to participate: Registration – Q&A Standards in COVID19 Response
Presenters: 
Kausar Bibi has many years of experience in the development and humanitarian sector specifically on developing, managing and implementing both development and emergency response projects. Kausar has hands-on experience in conducting, organizing, coordinating and designing capacity enhancement support on different thematic areas. She also has expertise in Child Safeguarding, Gender, Education and Quality & Accountability in humanitarian response.
Asif Aqeel is an experienced researcher and writer and is often considered the voice of the aid and development sector in the mass media. His specific area of expertise is "Marginality & Exclusion" with a focus on marginalized communities and groups. Asif holds an MSc in Sociology and MA in Public Policy and Governance and has long been active in raising a voice for and supporting the rights of the underprivileged segments of our society.