Strengthening Principled Humanitarian Action in the COVID-19 Pandemic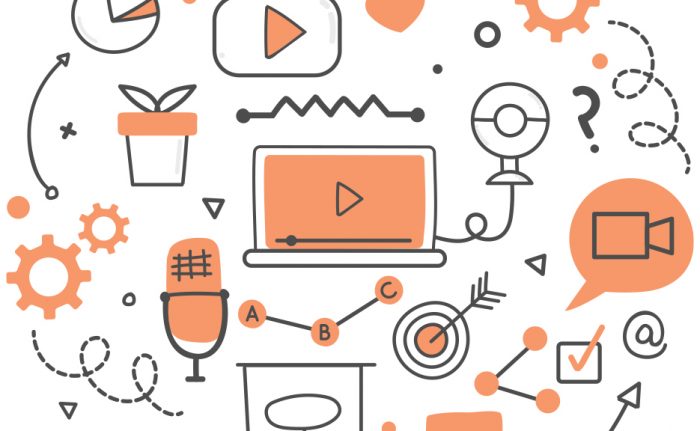 The Covid-19 pandemic has led to sudden changes in the world. Restrictions at various levels has affected the humanitarian sector to operate for an undefined period. As in any humanitarian response, there is a need to continuously uphold accountability to the affected populations. The Sphere Secretariat and the CHS Alliance recently released guidelines on how the Sphere Handbook and the CHS can help guide humanitarian practitioners in responding to the COVID-19 outbreak. Community World Service Asia (CWSA) organized a webinar on 9th April 2020 to introduce these tools and its use, particularly in the context of Asia.
The webinar was mainly participated by CWSA's regular partners in Pakistan and in the region. Almost hundred staff from NGOs, INGOs and local organizations from Asia, Europe, Middle East, America and Australia attended the webinar who had a background in programme, support functions as well as senior management roles.
The session, led by Uma Narayanan, highlighted key CHS commitments that are relevant to a crisis response of this nature. It introduced and explained the Sphere and Coronavirus guidelines, outlining the fundamental principles and the relevant standards from the Sphere Handbook's WASH and Health sections that are critical to a successful and holistic intervention.  In addition, the standard on mental health care was also emphasized.
Participants shared the need of such sessions as the implementation of precautionary measures is weak in the region and organizations need to sensitize communities following the Sphere Standards and Guidelines for effective response.  Other participants raised concerns in relation to engagements tools, psychological support, gender inclusion in the situation, remote monitoring and evaluation, safety and security of field staff and effective planning to be adopted in the current situation.
The virtual session also focused on familiarizing participants on the aspects of advocacy, contextualization and coordination. The webinar stressed on the needs of effective advocacy, contextualization of information and support required in the situation of COVID-19. To overcome challenging situations during the pandemic, participants were encouraged to increase coordination and collaborations with humanitarian and development organizations and networks in their respective countries and in the Asia region. This includes activating existing Accountability Learning Working Groups to focus on contextualization of CHS Standards and Sphere Standards to suit their respective country needs.
It is observed that there are a number of groups and individuals who have not been provided any help as yet. Organizations who do not have proper guidelines for response are unable to provide efficient and effective help and for this reason, sessions like these will be helpful to equip humanitarian organizations to respond effectively and fulfilling the needs,
said Syed Moazzam Ali, consultant on humanitarian action. Him, along with others, further echoed the economic challenges that the pandemic has resulted in the region.  Businesses are shutting down and people at large are suffering due to the scarce resources, which is a contributing factor to the need for psychosocial support.
Participants also highlighted the need to ensure inclusion of all members of society, especially senior citizens when planning psychological support projects or activities.  During discussions in the webinar, there was agreement on the community engagement approach for emergency response projects for the crisis and the need for compliance of all organizations on safety of field staff and provision of protective gear.  Effective use of technology as a key factor in reaching out to communities in remote areas was also emphasized.
Shama Mall, from CWSA, shared a dedicated page  developed for information sharing that provides links and resources developed by the various, global, health, development and humanitarian actors on COVID-19 on CWSA's official website.
Having promoted Quality and Accountability (Q&A) during emergency response to the Pakistan Earthquake, TDPs[1] in Pakistan, South East Asia Tsunami, Nepal Earthquake, Typhoon Haiyan, Community World Service Asia is looking at ways to continue its own learning journey during this challenging time and promoting Q&A in the region by exploring different means to reach the target audience.
---
[1] Temporarily Dislocated persons