Round Table Discussion- September 2021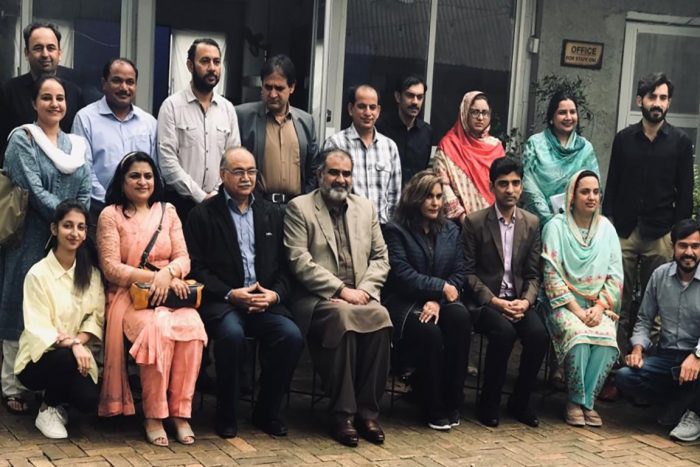 Under NGO Help Facility, CWSA is working closely with Social Welfare Departments in KPK, Punjab, and Sindh as well as the Economic Affairs Division. Through regular meetings and conversations, the need for a joint consultative forum was identified to explore the opportunities and discuss challenges faced by these government officials of these departments and other stakeholders. For this purpose, we held the first Round Table Discussion with Social Welfare Department representatives from Punjab and KPK in Murree from 10th to 12th September 2021.
The officials were given a platform to express their apprehensions about NGOs and share progress in their respective provinces as well as the current scenario, challenges, and changes being made internally to improve the application process for NGOs. SWD laws and their compliances were discussed in detail and the work being done in this context.
In its presentation, EAD discussed the geographical and sectoral spread of NGOs as well as their spread on the basis of registration by law and donor funding. Representatives of SWDs Punjab and KPK shed light on the work they are doing to streamline the process of NGO governance and registration. Digitizing the process of NGO registration at all levels was given due priority by all participants. EAD also shared a roadmap for a revised policy with SWD officials.
It is hoped that the outcomes of this round table discussion will materialize in the form of provincial policy formulation and implementation.