Communities come first! Ensuring the updated Sphere standards reach the community!
Sphere Regional Focal Point, Community World Service Asia organized a theater performance on the Sphere standard #6.3 Food Assistance. Two theater performances were conducted in Ratan Bheel and Mandhal Thakur villages of Umerkot district in Sindh, Pakistan on December 6th! A total of 130 men and women participated in the community-level event.
The play highlighted some challenges faced during the targeting, distribution and delivery processes of food assistance. Perbhat, a local theater group and local partner of CWSA, performed an interactive theater play to highlight the food distribution methods or direct cash/voucher delivery mechanisms that are efficient, equitable, secure, safe, accessible and effective and are in line with the Sphere standards. The play emphasized on the guidelines derived from the Sphere Handbook 2018 that guides the CSOs to use the minimum standards to protect the rights of all groups of society to promote their dignity and ensure their inclusiveness and protection.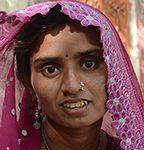 Savetri from Ratan Bheel village in Umerkot shared, "The play promoted the importance and respect of differently able and children in the community. These two groups are mostly overlooked but today we learnt that the new Sphere Handbook promotes the inclusion of all groups including men, women, children, youth and the differently able members of communities."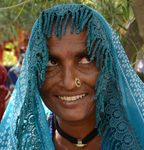 Khatoon from Ratan Bheel village in Umerkot quoted, "The needs of men, women, children, youth and differently able members of the communities were given importance. None of the group was disregarded as all are served equally during emergency crisis."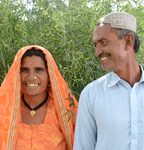 Dhano, Ratan Bheel village, Umerkot. "We learnt an important message today stating that the food assistance provided by various organizations should be according to the needs of community members"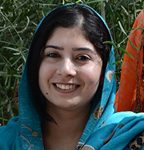 Kiran Bashir, Project Manager, Community World Service Asia. "Sphere Handbook 2018 promotes the inclusion of all women, youth, elders and differently able members of local communities. Every voice counts so let us raise our voices together and share the message of equal participation."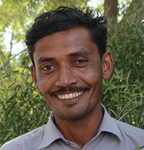 Jai Ram Dhaas, Ratan Bheel village, Umerkot. "We learnt that the Sphere Handbook 2018 caters the needs of all women, children and most importantly of the differently able members in the community who are mostly gone unnoticed."