Women & Girls are at the Heart of Climate Action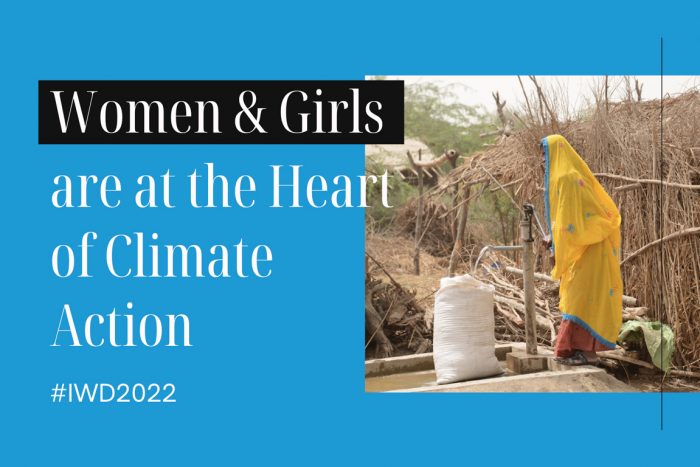 The year 2022 is critical for achieving gender equality in the context of climate change, environmental and disaster risk reduction, which are some of the major global challenges of the twenty-first century. Without gender equality now, we would be unable to achieve a sustainable and equal future.
Today on International Women's Day, let us be equally part of the solution towards a sustainable future.
IWD2022 #TheRoad2Equality