Gender Equality for a sustainable tomorrow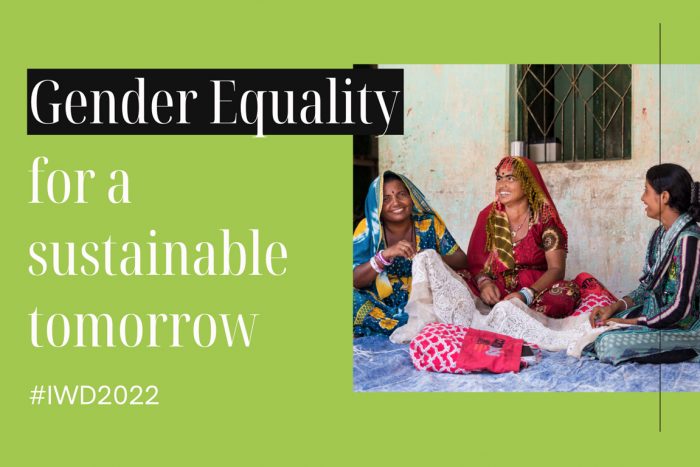 We are recognizing the contribution of women around the world, who are leading the charge to build a more sustainable future for their families and communities. Meet Atyaan & Kamla who are changing their lives and the lives of their loved ones through engaging in sustainable livelihood activities that are leading to their economic empowerment.
Without gender equality today, a sustainable future, and an equal future, remains beyond our reach.
IWD2022 #TheRoad2Equality