WEBINAR: Leading through the Covid-19 Pandemic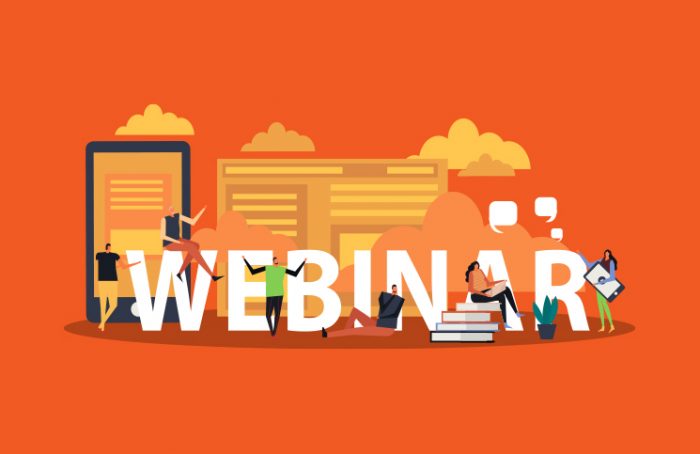 When: May 7, 2020
What time: 2:00 PM (PST)
Where: ZOOM – Link to be shared
Language: English
How long: 90 minutes
Who is it for: Humanitarian and development practitioners working in or with hard-to-reach areas, NGOs, and INGOs involved in COVID-19 response
Format: Panel Discussion
Purpose: Leaders from the sector will share their experience on how their respective organisations navigate the impact of Covid-19 pandemic on their staff, organisation and most importantly on the people they work for and with.
Background
When faced with a crisis, most leaders are forced to think and behave in ways that feel unfamiliar. What leaders need during a crisis is not a predefined response plan but behaviors and mindsets that will prevent them from overreacting and help them look ahead. Crisis has a way of revealing, course-correcting and recalibrating what leadership really means. This webinar will explore such behaviors and accompanying mindsets that can help leaders navigate the coronavirus pandemic and future crises.
The coronavirus COVID-19 pandemic is the defining global health crisis of our time. In addition to the loss of lives and the disruption to millions of lives, the economic damage is already significant and far-reaching.
The humanitarian community continues to respond to the needs from the COVID-19 pandemic while sustaining on-going humanitarian operations and life-saving programs, which is essential to avoid further loss of lives and suffering. In the face of various risks, challenges and uncertainty, many humanitarian leaders are rightly concerned about how their organizations and the sector will be affected.
Organizations around the world may be in different phases of the pandemic, dealing with the crisis in its own way, given that the impacts vary by geography and sector.
Community World Service Asia is pleased to host a series of learning and experience sharing events in Asia, particularly focusing on the steps taken by organisations to blunt the impact of the Covid-19 pandemic.
Community World Service Asia (CWSA) is a humanitarian and development organization, registered in Pakistan, head-quartered in Karachi and implementing initiatives throughout Asia. CWSA is a member of the Core Humanitarian Standard (CHS) Alliance and a Sphere regional partner.
If you wish to participate register here: Leading through the Covid-19 Pandemic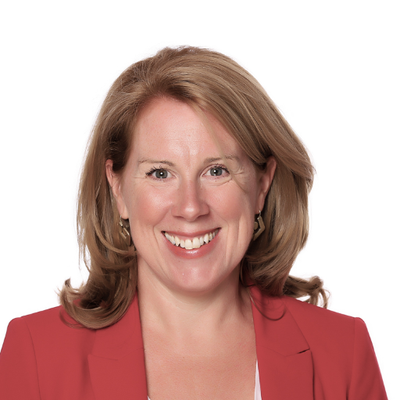 Ms. Tanya Wood – Core Humanitarian Standard Alliance, Director, Switzerland
Ms. Wood is the Executive Director of the CHS Alliance, a network of more than 150 organization making aid work better for people, through application of the Core Humanitarian Standard. She brings more than 20 years management and leadership experience in the international humanitarian sector, predominantly in international membership organizations.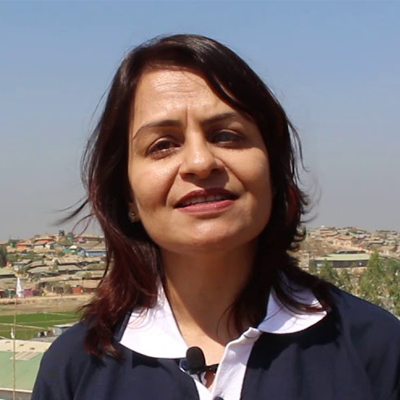 Ms. Deepmala Mahla – Care, Regional Director for Asia
Ms. Mahla has worked for two decades designing and implementing humanitarian and development programs in Middle East, Africa to Asia. She is a strong humanitarian voice influencing actively for better of most vulnerable communities and protection of aid workers; with distinct expertise in advocacy and communications.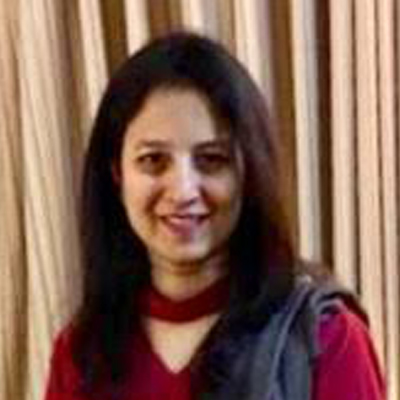 Ms. Ayesha Salma – Pakistan Poverty Alleviation Fund, Group Head of Quality Assurance, Research and Design
Ms. Salma has over fifteen years of experience in international development during which she has successfully overseen a range of programs in Asia, the Middle East and North Africa. She comes with a wealth of experience in Program Quality Assurance, Innovation, Strategy, Organizational Development and Communications. She is passionate about leveraging people's talents to build high performing teams.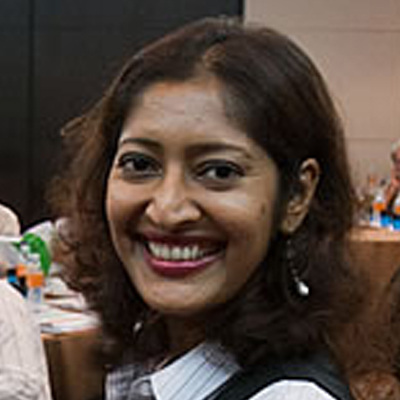 Ms. Uma Narayanan – Independent Consultant
Ms. Narayanan specializes in human resources, organizational development and accountability in the humanitarian sector. She has a background in International Organizational and Systems Development and worked as an Organization Development and Human Resources practitioner in Southeast Asia and South Asia. She is committed to quality and accountability and is a Sphere and Core Humanitarian Standard (CHS) trainer and advisor.