Training On: Quality and Accountability for Project Cycle Management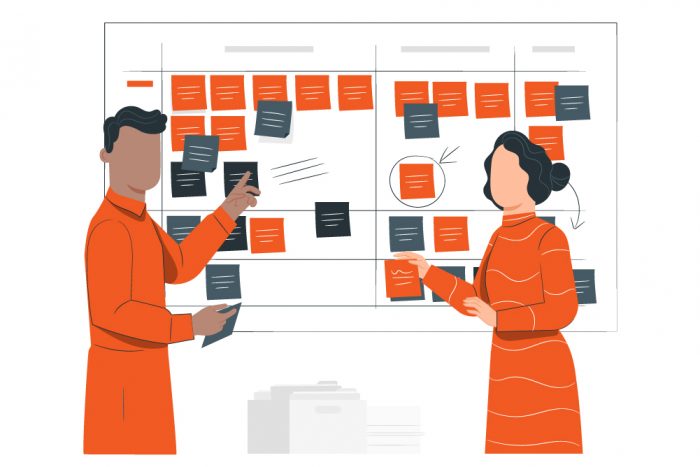 When: 5th-7th July 2022 (arrival at the venue on 4th July 2022)
Where: Murree, Punjab
Language: Urdu and English
Interested Applicants: Click here to register
Last Date to Apply: 10th June 2022 (incomplete applications will not be entertained)
Training Objectives: Through this training, you will be able to:
Identify the key Q&A initiatives and their tools to support Project Cycle Management
Select and adapt existing Q&A tools and resources to overcome challenges throughout the Project Cycle
Outline the opportunities and challenges faced by humanitarian workers in implementing Q&A approaches and tools throughout the project cycle
Identify means by which you and your colleagues can collaborate and coordinate with other agencies to improve the quality and accountability of a humanitarian response
Training Purpose
The impact of humanitarian work on communities depends greatly upon the quality of services and accountability of actions both during emergency and non-emergency times. With millions of people affected by disasters and conflicts, the importance of Quality & Accountability (Q&A) is undeniable. Community World Service Asia (CWSA) aims to ensure that all relevant agencies including NGOs, INGOs, UN, donors, universities and government agencies, playing an active role in the disaster response & rehabilitation are given the opportunity to implement Quality and Accountability approaches and tools in their work. As part of CWSA's response to the demand for increased support on awareness raising and capacity enhancement, CWSA is delighted to announce the upcoming course on Q&A for PCM. This course is a unique opportunity for all agencies, as it is focusing comprehensively on Standards that can support you during the project cycle.
Number of Participants
18-20 participants will be selected for the training. Women and staff belonging to ethnic/religious minorities are encouraged to apply. Preference will be given to participants representing organizations working in remote and under-served areas.
Selection Criteria
You have experience in managing projects or programmes
You have some basic knowledge about the Q&A initiatives and are implementing Q&A approaches and tools at a minimum level
You are a leader in promoting Q&A
You have a 'good enough' command of English.
Fee Details
Training fee for each participant is PKR 15,000. Fee concessions and scholarships are available for participants belonging marginalised groups and NGOs with limited funding.
No TA/DA will be given to participants and travel expenses will be incurred by participants themselves.
Facilitation Team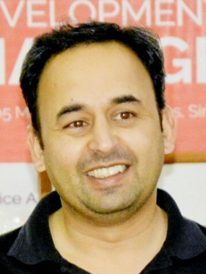 Mr. Khurram Saeed is working with Community World Service Asia and leading the Quality and Accountability program. He has over 10 years of experience in capacity enhancement support, project management, coordination & networking. He holds hands on experience in promoting Quality and Accountability and applying project cycle including assessing, designing, implementing, reviewing and evaluating projects in humanitarian and development context. He remained extensively involved in the designing and carrying out humanitarian/development capacity enhancement interventions in participatory manner including development of strategies, training manuals and training events.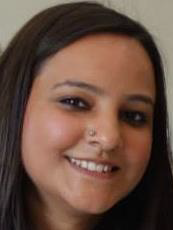 Ms. Tooba Siddiqi is an experienced Engagement Manager with over 10 years of experience in partnership management, advocacy, youth mobilization, community-led campaigning, fundraising, and resource development. A tech-savvy, human resource manager with a demonstrated history of remotely managing large teams from diverse geographical and ethnic backgrounds. She is a strong community and development professional trained in Management Sciences and Human Resources Management from the University of the Punjab, Lahore. In the past year with Community World Service Asia, she has played a significant role in pushing the Quality and Accountability standards with local NGOs as well as regional NGOs.
Co-Facilitator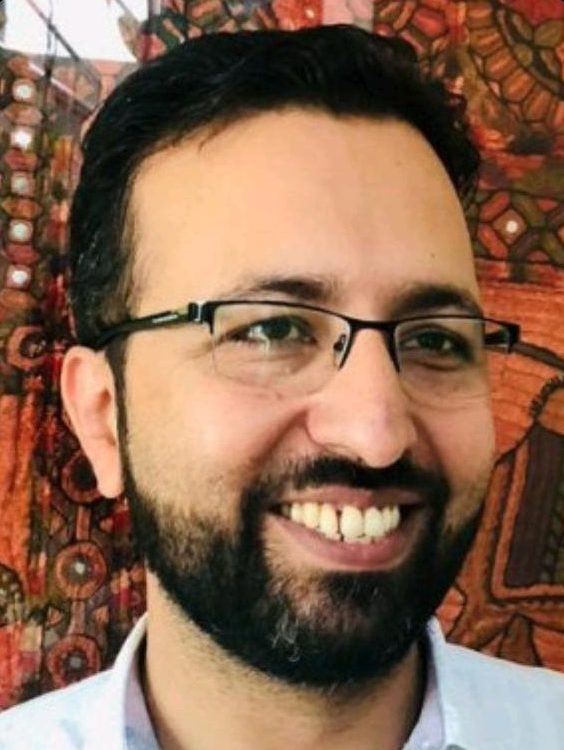 Mr. Rizwan Iqbal, has over twelve years of professional experience while working with non-government organizations and businesses in Asia & Europe. He specializes in Organizational Development (OD); Coordination and Support in development of Monitoring and Evaluation, Accountability and Learning (MEAL) mechanisms at agency-wide level. He remained directly involved in capacity building of partners and humanitarian organizations across the globe for assuring the elements of quality programming. He is a certified trainer by the secretariats of humanitarian quality standards like Sphere, Core Humanitarian Standard (CHS) & MERS and has been providing technical assistance/services to organizations on monitoring and evaluating operational quality by using the quality frameworks, standards, guidelines and tools. He worked with a variety of cultures in more than 25 countries around the world. In the past he completed his mission to Nepal (Aug-Sep 2015) after earthquake and a six-month deployment (Nov 2013 – May 2014) in the Philippines as Quality & Accountability Advisor – after Typhoon Haiyaan (Category-1 emergency responses), where he provided support to design, train, monitor and complete (with an exit plan) a Quality and Accountability (Q&A) mission. He had been leading the Quality and Accountability Program team at Community World Service Asia and performing the role of Q&A promotion within Asia-Pacific region. Currently he's serving as Global Quality & Accountability officer at ACT Alliance based in Thailand.
Community World Service Asia (CWSA) is a humanitarian and development organization, registered in Pakistan, head-quartered in Karachi and implementing initiatives throughout Asia. CWSA is member of the Core Humanitarian Standard (CHS) Alliance, a member of Sphere and their regional partner in Asia and also manages the ADRRN Quality & Accountability Hub in Asia.