Training on: Organisation and People Management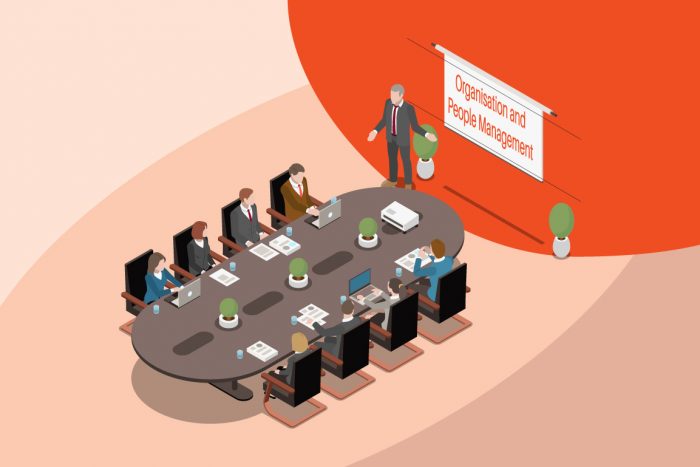 When: 1st – 3rd December 2021
Where: Murree, Punjab
Language: Urdu, English
Interested Applicants: CLICK HERE TO REGISTER!
Last Date to Apply: 15th November 2021 Objectives
Through this training, you will be able to:
Identify any gaps between the dynamics of your organisation and targets you desire to achieve in given circumstances
Understand your leadership and management style in order to become more self-aware about your unique strengths and how you can overcome the challenges you face by improving your leadership and management competencies
Learn skills and tools to foster a healthy organisational culture that nurtures talent, celebrates diversity and guides performance
Enhance your capacity to communicate purposefully and with a vision for improved team functioning
Develop innovative tactics to envision, plan and implement organisational change
Background
With changing global trends, the dynamics of organisational and people management have also changed. Traditional methods are becoming obsolete with every passing day. Effective managerial skills now aim to improve the performance of individuals and skills in organisational setting with a focus on the 5 Cs: Clarity, Context, Courage, Commitment and Consistency. Competent and well-managed staff are at the heart of an accountable and effective organisation; therefore, they need to be equipped with the right skills and behaviours. The need for staff development, coaching and mentoring is key to optimising maximum productivity.
This training aims to enhance leadership skills of participants which would promote their professional growth resulting in strong institutions. Through this training, you will learn how to best utilize your leadership and management style to engineer change and innovation in your organisation. By the end of this training, you will also further strengthen your skills, knowledge and behaviours to handle interpersonal conflict, manage deadlines, build a healthy organisational culture, lead employee trainings, solve problems, and managing feedback.
Number of Participants
A maximum of 20 participants will be selected for the training. Women, differently abled persons and staff belonging to ethnic/religious minorities are encouraged to apply. Preference will be given to participants representing organisations working in remote and under-served
Selection Criteria
Mid or senior level manager in a civil society organisation, preferably field staff of large CSOs or CSOs with main office in small towns and cities
Be in a leadership role within your organisation and/or have primary responsibility of organisation/people management
Your organisation should be registered with its respective provincial social welfare department
Participants from women led organisations, different abled persons, religious/ethnic minorities will be given priority
This 3-day training session is suitable for CSO and NGO workers of all levels particularly from locally-based organisations with a small staff size
Willing to pay fee PKR 10,000 for the Exemptions may be applied to CSOs with limited funding and those belonging to marginalised groups.
Commitment to apply learning in their work, including dissemination of learning within their organisation
Trainer's Profile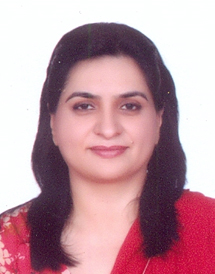 Ms. Sofia Noreen is an ambitious professional with over 28 years' eventful career studded with brilliance predominantly in the area of research, program/ project designing and execution, monitoring, international development, and liaison & coordination. Her areas of focus include Gender and Women Empowerment, Climate Change/ Food Security within rural communities, and Governance issues both at policy and implementation levels. She is a dependable professional with a comprehensive understanding of Pakistani politics, the parliamentary setup, and electoral reform agenda and familiar with election management systems both for general and local bodies elections.