Theory of Change as a Tool for Strategic Planning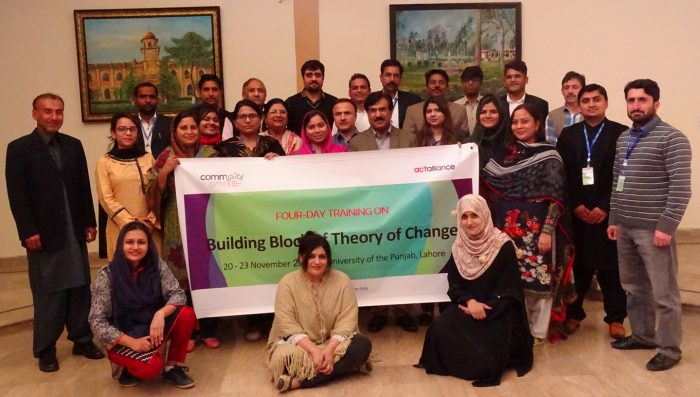 Theory of Change (ToC) is a powerful tool that helps organizations and initiatives plan how they will achieve change, assess their effectiveness and communicate to stakeholders. Growing in popularity over the last decade, the international development community (practitioners and donors alike) shows great interest in using ToC for organizational planning, implementation and monitoring purpose. The national level organizations also showed interest in learning and applying ToC at their organization level. ToC help facilitate better planning to ensure that activities are linked to a detailed understanding of how change actually happens.
To help CSOs in Pakistan to learn the approach of and the method to apply ToC in their organizations, Community World Service Asia organized a 4-day training at Punjab University, Lahore from November 20 – 23, 2018. Zaigham Khan, a renowned development professional, facilitated the 4-day workshop. Twenty-five participants from 10 organization attended the workshop.
The training enabled participating organizations in identifying steps for long-term impact and strategic planning and facilitated for sequencing of theory of change approach. The participants reviewed their organizational strategy using theory of change approach and learnt the use of ToC to enhance accountability and learning. In addition, they acquired the skill of integrating ToC into their organization's planning, monitoring and evaluation processes if future.
Voices of the Participants: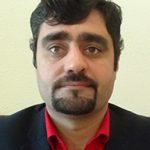 "Being a technical training, Zaigham made this training very rewarding and enjoyable. I learned a lot from this training and will try my best to improve further and train other staff in my organization on this. I want to express my gratitude for our facilitator for his outstanding way of articulation, knowledge and providing such a friendly learning environment."
Muhammad Ayoub from Aga Khan Agency for Habitat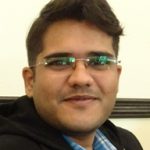 "We acquired the skills of integrating ToC into our organization's planning, monitoring and evaluation processes. Zaigham has been an outstanding resource person throughout the workshop and will prove to be more useful in future because of his availability and willingness to provide technical assistance after the workshop."
Basil Dogra, Center for Law & Justice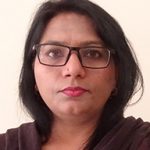 "Interactive discussion and practical group activities made learning more interesting and productive. The difference between the ToC and Log Frame was made clear in this training. I am grateful to Community World Service Asia to provide such an opportunity which will be beneficial for our organization in the long-run."
Kiran Yochbed from Taangh Wasaib Organization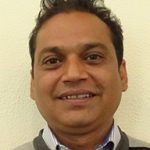 "I am grateful to be given this opportunity to learn Theory of Change. I learned the current practices of ToC and how to design community development projects. I am now able to connect ToC to the log frame for Monitoring & Evaluation. This training has enabled me to see the project activities from a different and broader level."
Nadeem Matto from Pak Mission Society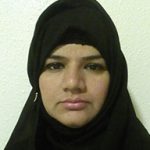 "This 4-day training was very interesting and beneficial for my organization as a whole. The training was conducted with a participatory approach including practice, sharing, discussions and group work. Our facilitator was well-versed and attended all our queries effectively. I hope to implement the learning in my work to bring positive results for community development."
Bushra Malik Forum for Language Initiatives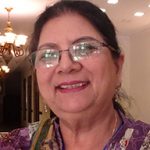 "I am working in the NGO sector for the past twenty years. This workshop has proved to be very useful in my field of work. The knowledge of ToC tools has enabled me to develop effective projects. Zaigham Khan has been very patient and helpful throughout the training."
Josna Azeem from Christian Women's Development Association