Situation Update Afghanistan Earthquake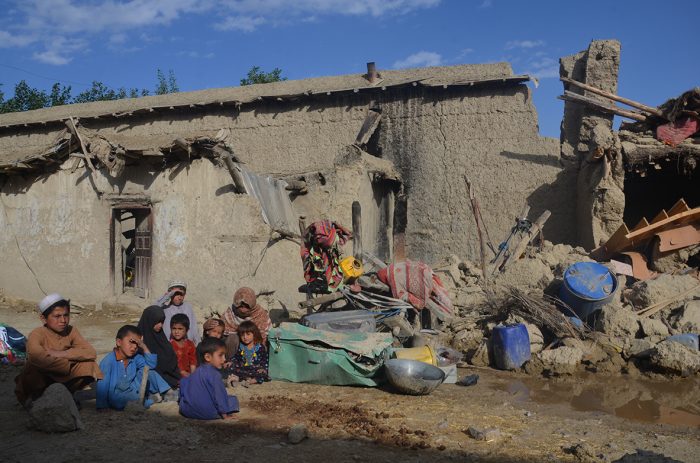 Deadly Afghan Earthquake Leaves Hundreds of children Injured and Homeless
According to latest UNOCHA reports, the earthquake that hit south eastern Afghanistan last week has taken the lives of at least 155 children and has left 250 injured. Another 65 children have reportedly been orphaned or left unaccompanied as a result of the disaster.
"Children are terrified in the wake of this disaster. Not only have many of them lost loved ones, some were also buried alive under the rubble and had to wait for hours to be rescued. The ongoing aftershocks are adding to the pain and distress they have already experienced as they fear they will be buried all over again," reported Save the Children, Afghanistan, earlier this week. Many children will need immediate support as well as specialised care to help them recover and deal with the traumatic experiences they have recently lived through.
"My mother has died in this earthquake. I have not eaten anything for two days because I am looking for my mother's body and I am trying to find whatever belongings of our family that I can through the rubble. My younger brothers and sisters are crying after our mother day and night. Who will feed them now?" says Suleman, a 12 years old boy from a small village in Geyan district severely hit by the earthquake in Afghanistan last week.
Community World Service Asia (CWSA) is prioritising support to child-headed families, orphaned children and families with more children under their emergency response to the earthquake in Afghanistan. CWSA has completed cash assistance of USD 80 to two hundred severely affected families, many of them with children, to purchase food and urgent medication in the Geyan district of Paktika province in Afghanistan.
CWSA is thankful to the response from partners globally who have pledged support to assist families affected by the earthquake. Given the scale of destruction, needs of affected households and forthcoming pledges, CWSA plans to assist 3500 families with cash transfers for food and basic needs for a period of three months. We plan to extend support to affected families in districts Geyan and Barmal in Paktika Province and District Spera in Khost Province.
With the support of its partners, CWSA is also planning to construct 100 earthquake resilient houses for affected families. This plan also includes awareness raising among shelter clusters on earthquake resilient housing and establishment of disaster risk reduction (DRR) committees among communities to ensure community knowledge building and a more sustainable impact of the project. These activities will ensure inclusion of children, women and affected communities at large at all stages.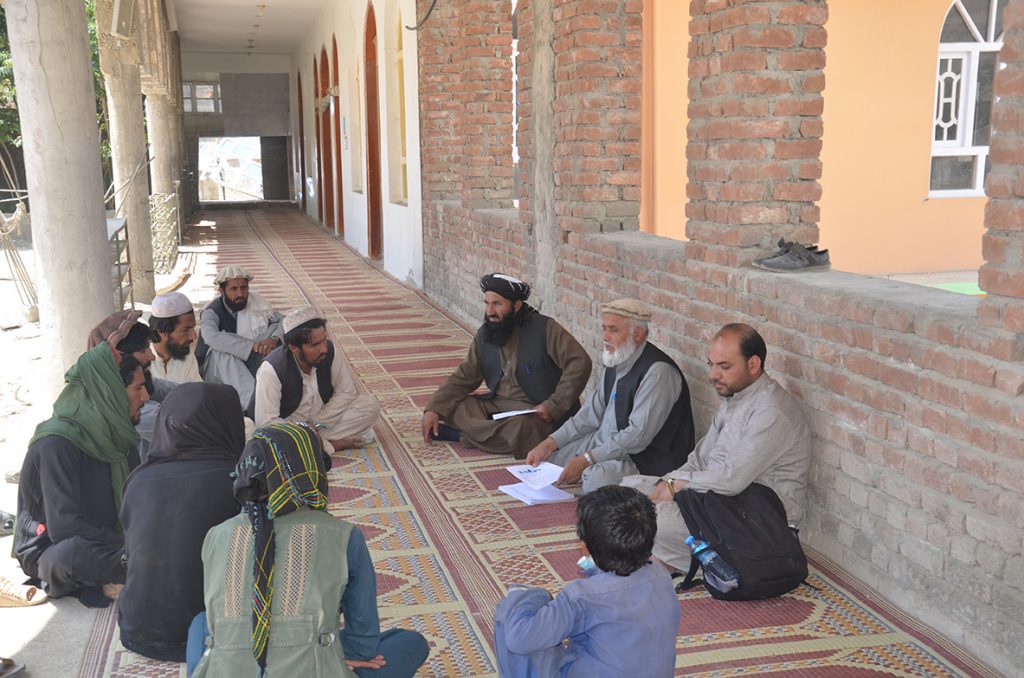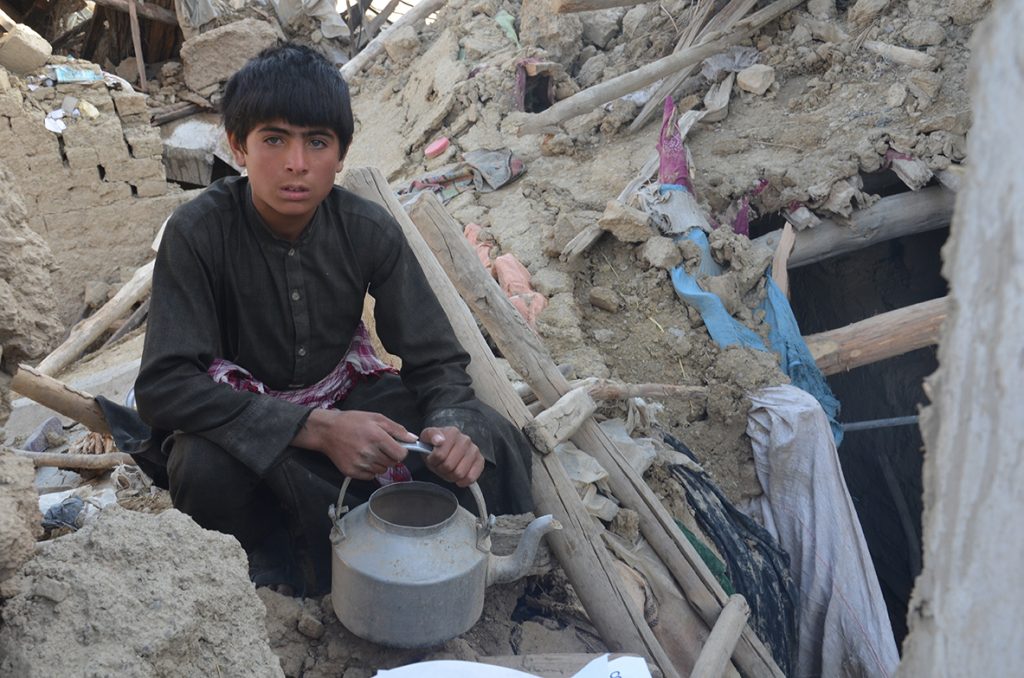 "I am looking for my mother's clothes chest, kitchen utensils, sleeping blankets and whatever else I can find.  My father works in Saudia Arabia and I am left to look after my siblings.  My younger brother has been severely injured and has been taken to the hospital along with my uncles, who are also injured. I do not know how I am going to look after my family without our father and mother." says Suleman, a 12 years old boy from a small village in Geyan district severely hit by the earthquake in Afghanistan last week.
CWSA is supporting Suleman and his siblings under the emergency assistance currently underway. Suleman's uncle gave consent to use his photo and quote.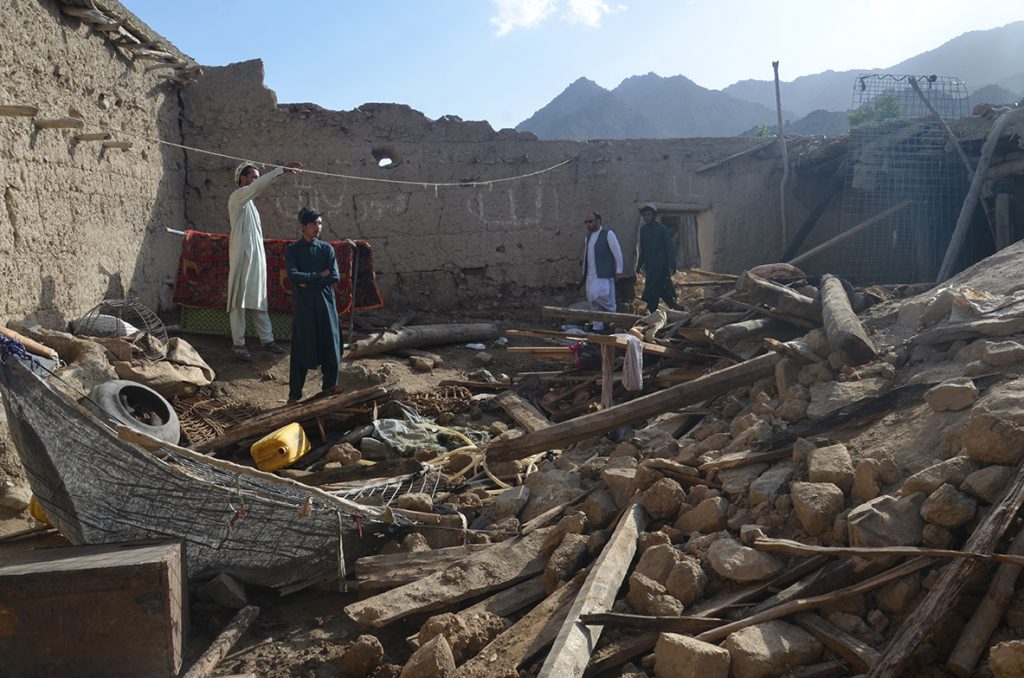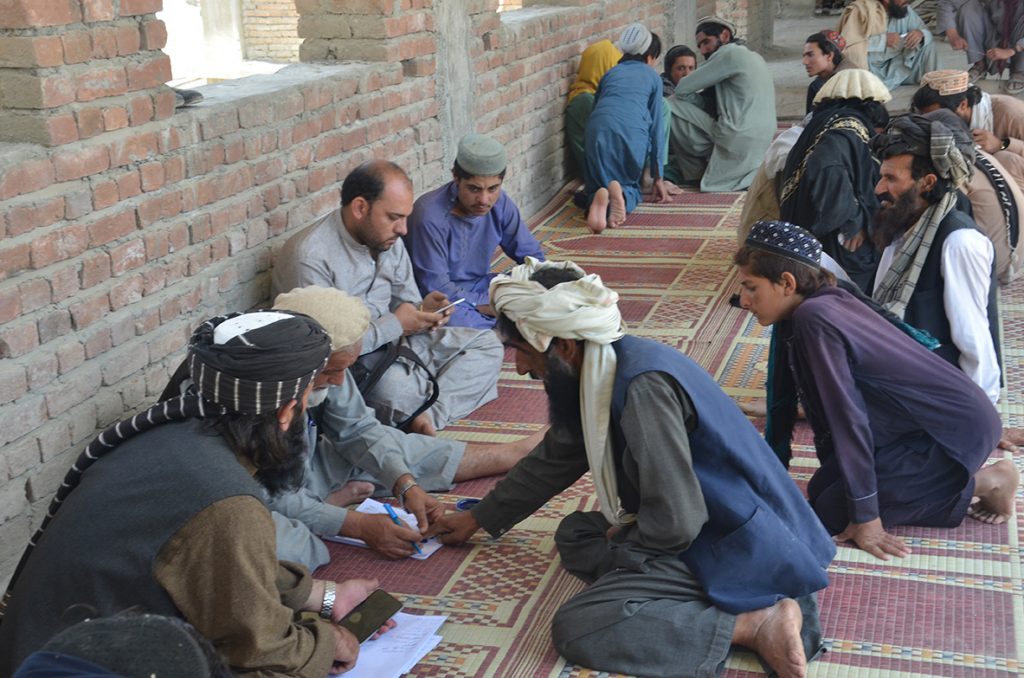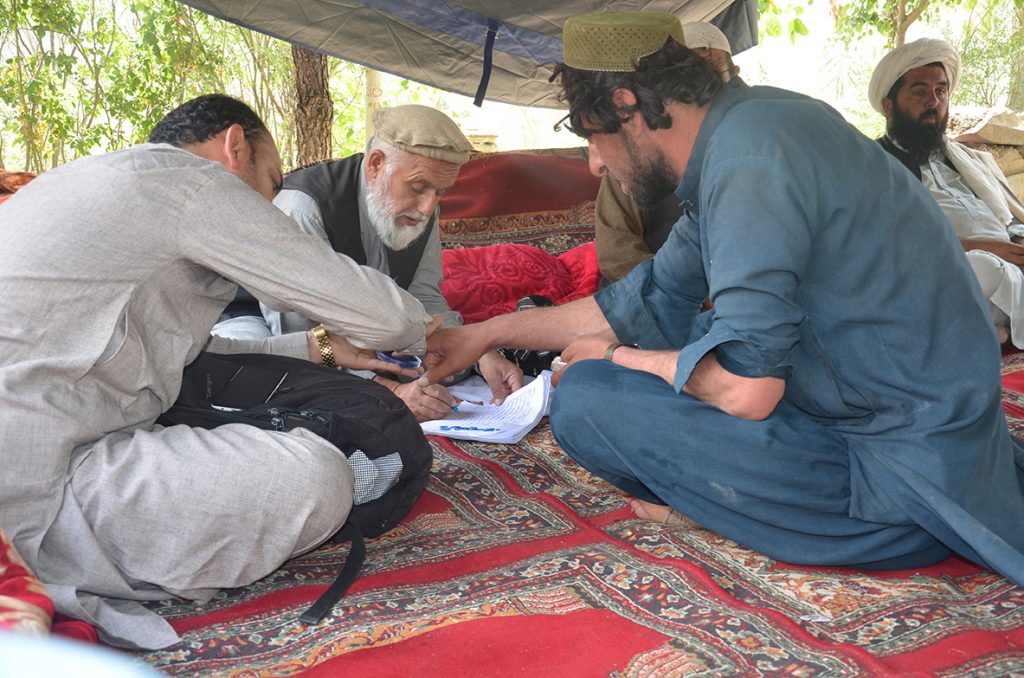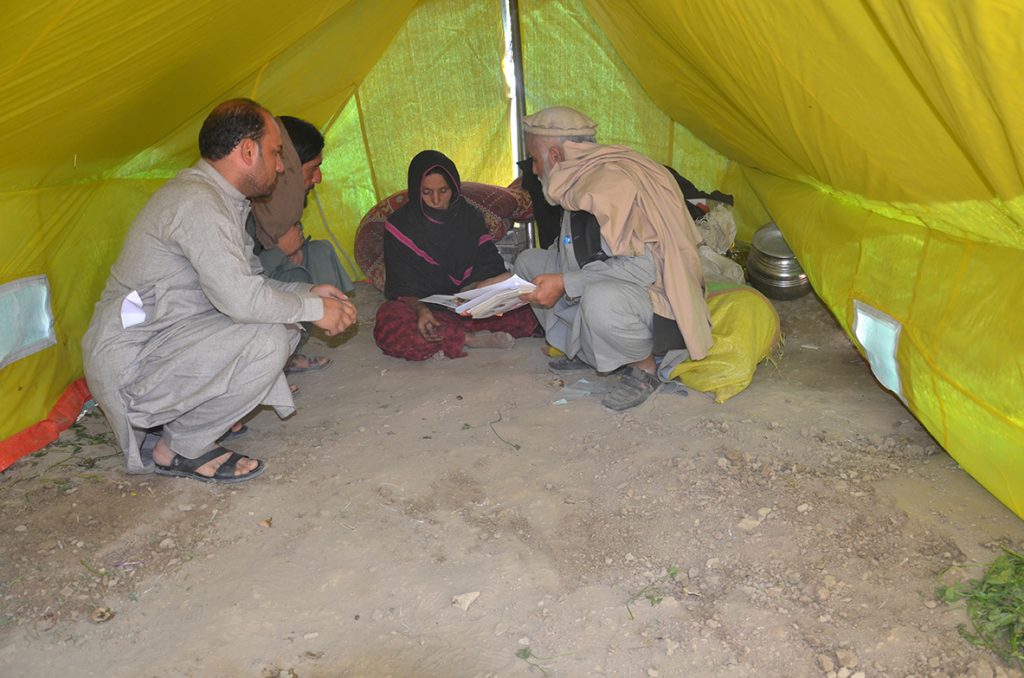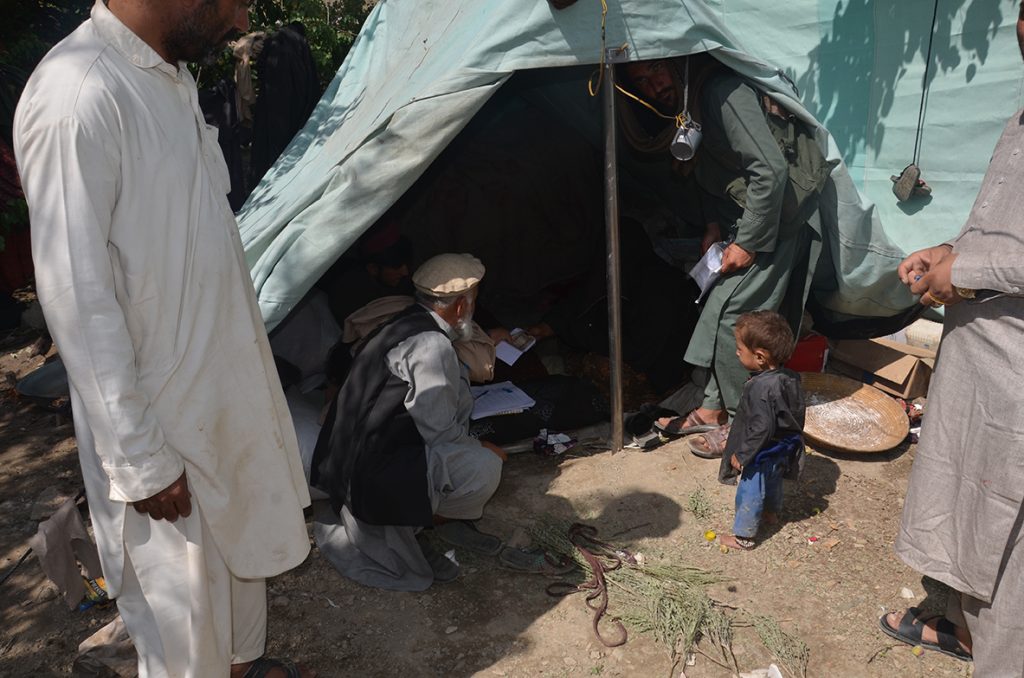 Contacts:
Shama Mall
Deputy Regional Director
Programs & Organizational Development
Email: hi2shama@cyber.net.pk
Tele: +92 21 34390541-4
Palwashay Arbab
Head of Communication
Email: palwashay.arbab@communityworldservice.asia
Tele: +92 42 35865338
---
[1] In Paktika Province