Providing a Safe Learning Environment amid COVID-19 in Sindh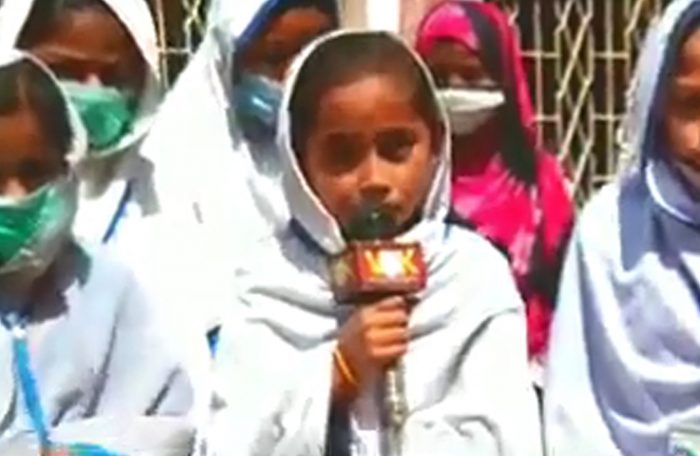 Under its Education portfolio, Community World Service Asia is supporting fifteen public schools in Pakistan's Sindh province to promote and facilitate inclusive and good quality education while promoting a safe learning environment to disadvantaged children amid COVID risks looming in the country.
WASH services such as hand-washing stations and water filters have been set up in these schools to reduce the risk of transmission of the virus among students. Hygiene kits including soaps and disinfection supplies have also been distributed among these schools for effective prevention and safety from COVID-19. Through our support, we are focusing on creating awareness on implementing COVID-19 SOPS and providing a safe learning environment to students and teachers.
Hygiene Promotion sessions sharing thorough hand-washing techniques and hygiene practices have been conducted with students, teachers and parents. Information, Education and Communication (IEC) material has also been provided to these fifteen schools to raise knowledge among stakeholders on safety protocols and measures against the spread of the virus.
This video, published by a local media news channel, shows one of the schools supported with water supply system installations by Community World Service Asia. Shahida Parveen, the head teacher of a school in Umerkot, shares how the school has benefited through the WASH services and teachers' training on COVID-19 SoPs and Early Childhood Care and Education. The school is also utilising the water supply services to water trees and plants in the school's vicinity and surroundings, therefore also ensuring a greener and healthier environment.
---