Home
Newsroom
Stories
Eight million displaced communities in need of food, shelter, water and health...
Eight million displaced communities in need of food, shelter, water and health assistance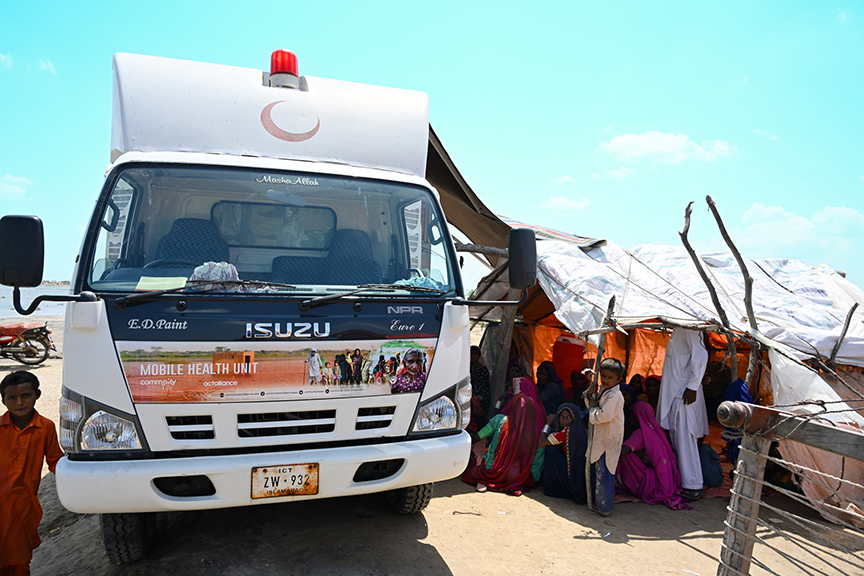 The death toll from the Pakistan floods is now recorded at 1,700, with over 33 million people affected. Quoted as the 'tenth costliest' disaster in a decade with some areas still under flood water which could possibly take a few more months to recede. Areas where flood waters have receded, the needs of children and women are becoming more and more urgent and critical. Malnourished, hungry children are struggling to fight against malnutrition, diarrhea, malaria, dengue fever, typhoid, acute respiratory infections, and painful skin conditions.
Millions of agrarian communities have lost their homes and livelihoods and have no access to food, shelter, or clean drinking water.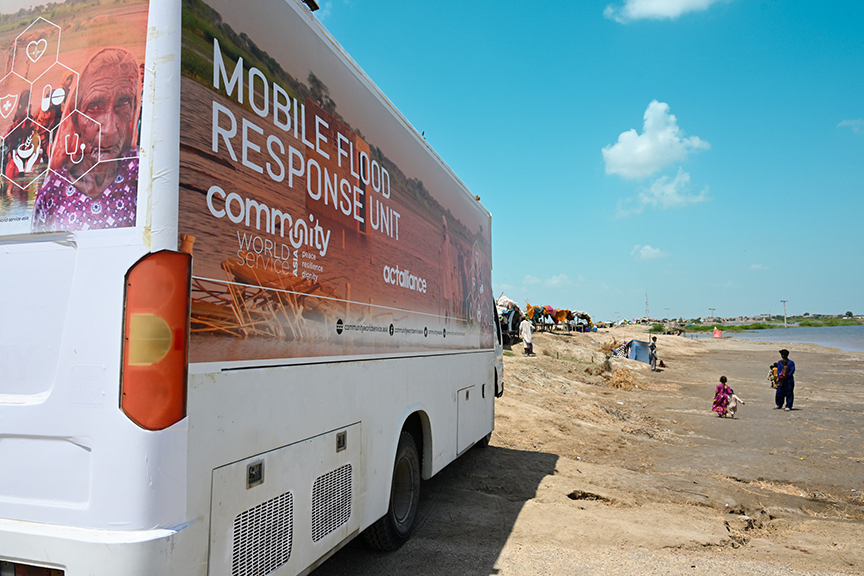 Community World Service Asia, with the support of its partners, is on the ground in Pakistan, providing immediate support to some of the most hard-hit and remote flood-affected communities.
Our response is currently focused in four districts of Sindh, the province most severely hit by the disaster. We have deployed seven Mobile Health Units (MHUs) that are operational across Mirpurkhas, Matiari, Umerkot and Khairpur.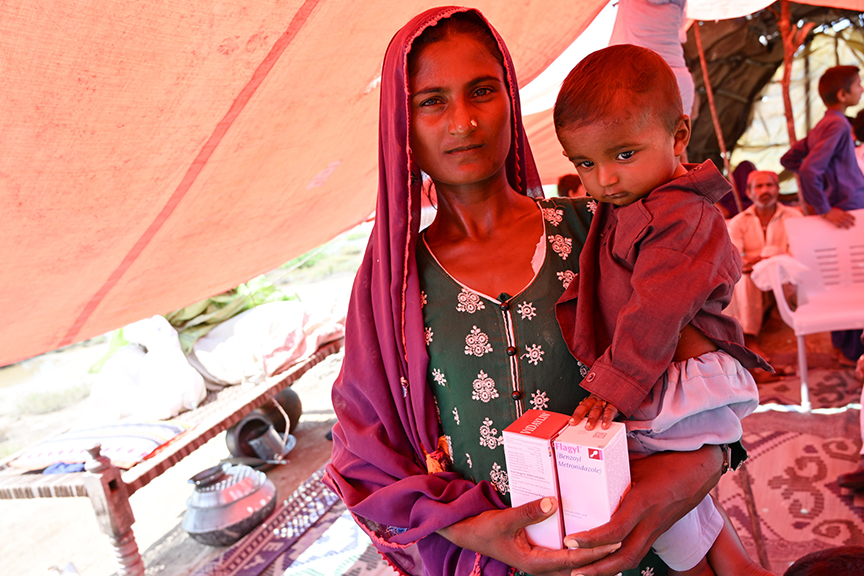 The Mobile health Units are providing curative and preventive health care through experienced and trained health and medical practitioners to flood-affected communities living in temporary shelters and camps as well as communities that are currently hard to reach due to stagnant flood-water. The most common illnesses reported at the MHUs since its operations are skin diseases, diarrhea, malaria, eye infections, and more. We are also conducting health awareness sessions on common diseases found in the area such as scabies, malaria, diarrhea, Acute Respiratory Infection (ARI), hepatitis C as well as on family planning, malnutrition, maternal and neonatal care.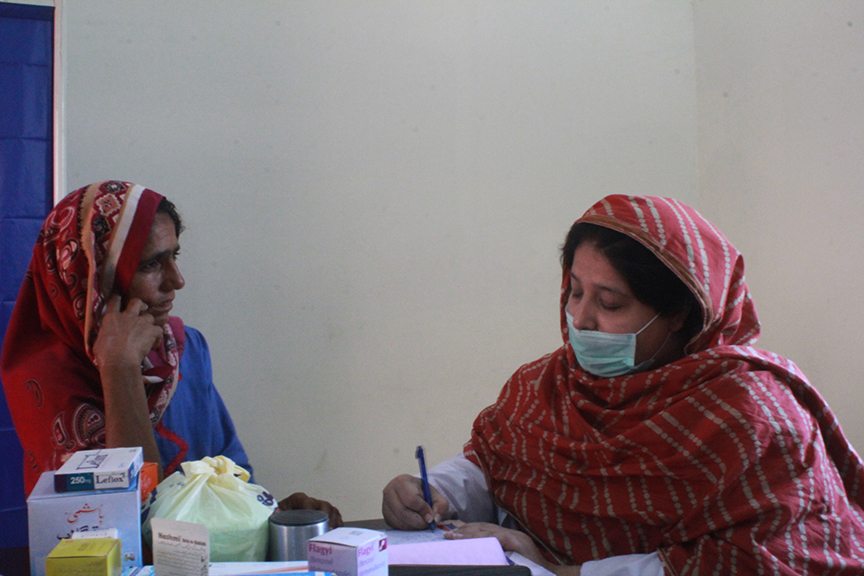 CWSA's Emergencies teams are closely working with government health departments to identify areas and communities who are still left unreached. Further needs assessments and participants selection is underway with the engagement of affected communities for our cash support projects which will also start implementation shortly.
28,007 Flood affected people reached through MHUs