Building Social Mobilization Skills to Increase Humanitarian Results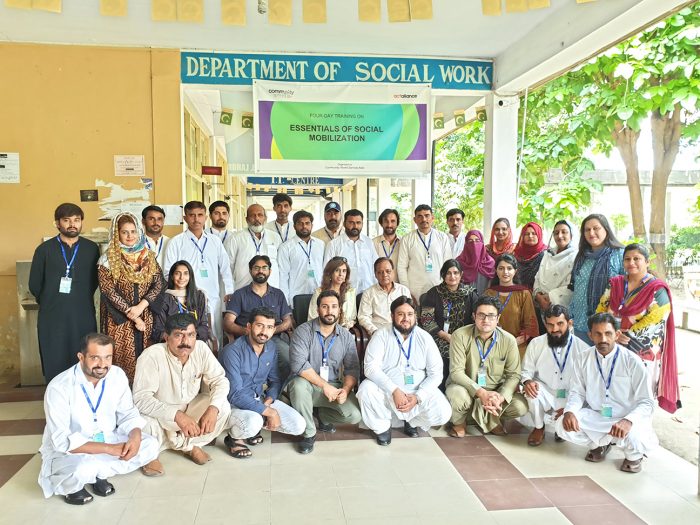 Local level organizations engage the most crucial, unreachable areas of a community, empowering it from within. They enable community members to enhance their own and others' capacity to create waves of social change. One way Community World Service Asia supports local organizations in their grassroots efforts is to equip them with effective strategies of social mobilization. These strategies assist communities in contributing to and participating more productively in social, economic, politico-legal and decision-making fora to improve the lives of the most vulnerable.
Bringing Social Mobilization to Communities Through Training
Community World Service Asia's Essentials of Social Mobilization training workshop aims at enhancing social mobilizers' skills to overcome existing barriers in communication, performance and engagement with their target communities.
CWSA conducted this training at the Department of Social Work at University of the Punjab from August 28 to 31, 2019. The training engaged 28 social mobilizers and staff members from 11 local organizations in various theoretical and practical learning experiences to enhance their social mobilization capabilities. Participating organizations included Médecins du Monde, Helping Hand for Relief, The Brooke Hospital for Animals Pakistan, Easy Approach Community Organization (EACO) and Forum for Language Initiatives.
The training helped the participants to develop an understanding of:
the essential traits of a social mobilizer;
how to use effective tools of communication;
the steps for enhancing community engagement;
how to identify the root cause of an issue in a community;
how to disarm myths and stereotypes and employ cultural and contextual strategies to overcome challenges; and
project management and problem handling.
The training employed a mix of activities, energizers, group discussions, indoor and outdoor role plays, innovative use of audio/visual techniques and daily reinforcement to support learning. It also provided an opportunity for the participants to share their experiences and success stories with their peers, which helped them to develop a sense of trust and confidence, strengthening the group work dynamics.
By the end of the four days, with the support of the CWSA team and resource persons, Moazzam Ali and Nergis Khan, the participants prepared customized action plans to apply their learning within their organizations and in the communities they serve. Equipped with practical knowledge and actionable plans, the participants expressed their eagerness for additional training on other topics to continue to increase their effectiveness in their work.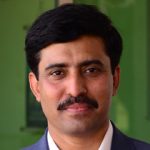 "The training techniques were interesting and engaging. The trainers, Moazzam Ali and Nergis Khan, not only held theoretical session, they also engaged participants in practical learning exercises such as role plays and group activities. We can replicate these activities in the target communities to build capacities of community members." Mahmood Ahmad Medecins du Monde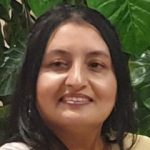 "The activities conducted in the training workshop were interactive and provided long-term learning. The session on Policy of Social Mobilization made me realize the importance of having such a policy on an organizational level. These policies can be designed in accordance with the culture and context of the organization, which will boost the efficacy of the project activities for the welfare of communities."
Rehana Yasmeen Easy Approach Community Organization (EACO)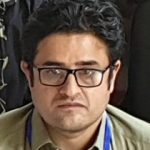 "The training content helped me in overcoming the communication and mobilization gaps which exist in my field work. Moreover, the training environment was very welcoming, and it allowed me to share experiences openly and learn from others' as well."
Sajjad Ahmad Forum for Language Initiatives