Bringing the CHS Closer to the People we Serve: A stimulating online workshop on 15 April 2021 with Pakistan's national organisations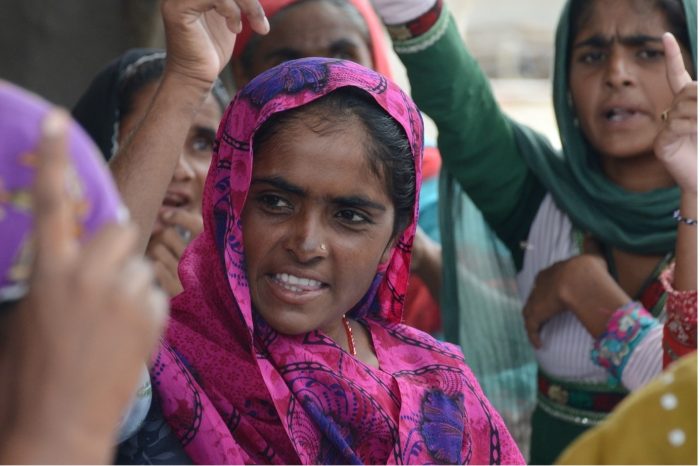 by Bonaventure Sokpoh
Senior Advisor on CHS & Outreach, CHS Alliance
"We need to look at localisation in a broader sense in terms of exchange of knowledge & having our own philosophy, and not just in an operational context." Themrise Khan told an online audience of 75 aid workers mostly based in Pakistan. "Localisation will mean much more if we use our own existing resources and build them further."
Themrise Khan, an independent development professional and researcher based in Karachi in Pakistan, was speaking at CHS Alliance's first in-county workshop on "Bringing the CHS closer to the people we serve", which was virtually held in Pakistan and co-hosted with CHS Alliance member Community World Service Asia (CWSA).
We were also honoured to hear from Marvin Parvez, Regional Director, CWSA. Both speakers talked about seeing the "localisation" process as an opportunity for knowledge exchange between international and national actors and encouraged Pakistani organisations engaging in the global aid sector to use their own philosophies and values.
I was pleased to see the level of interest and engagement in this national workshop. We had 75 participants including representatives from national, international NGOs and networks as well national disaster management authorities, research join us for this interactive session.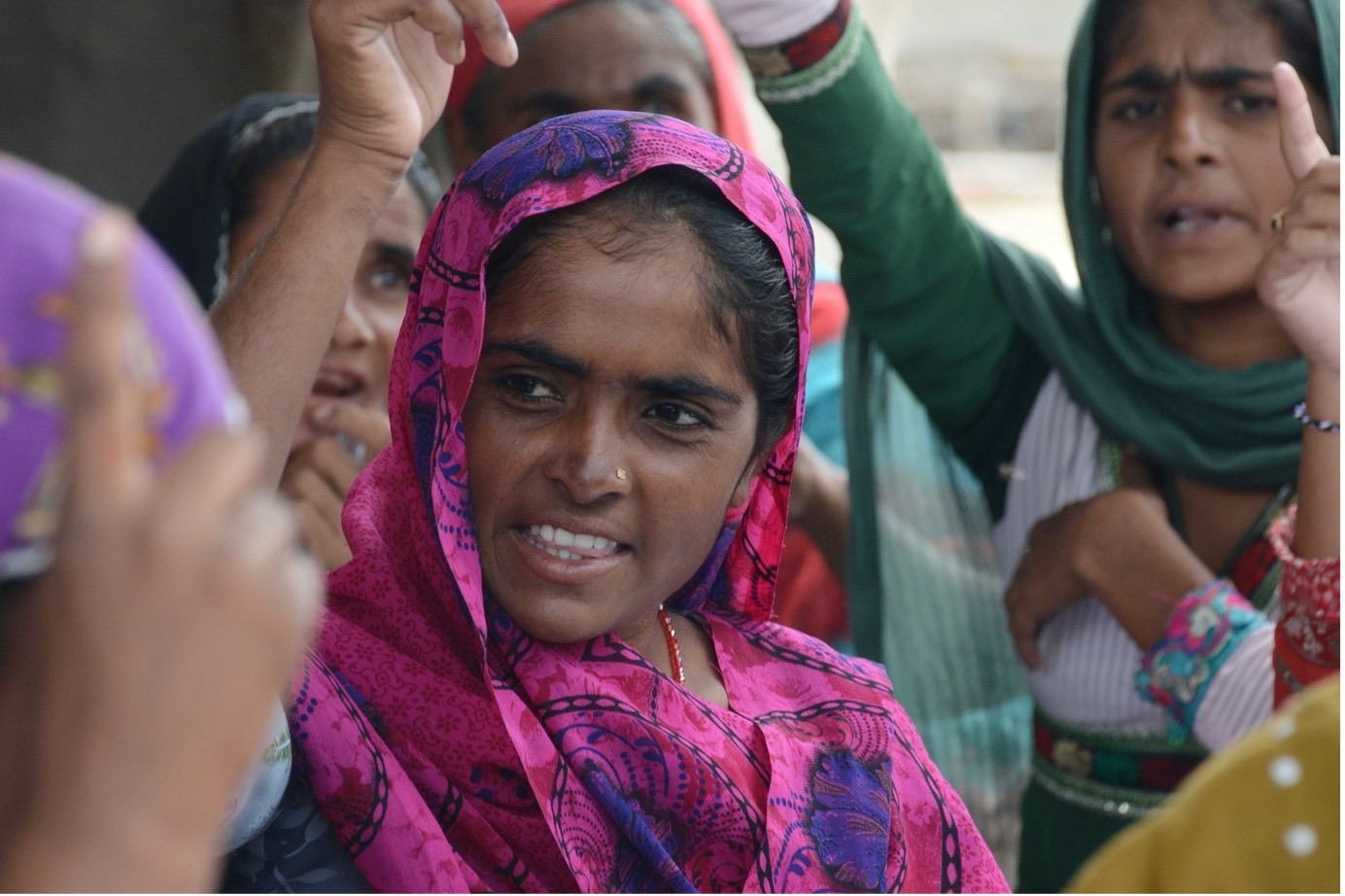 Participants heard some experiences of using the CHS and being members of CHS Alliance from Mr Shahid Ali, Executive Director at Fast Rural Development Program and Aamir Malik, Director RAPID Fund, Concern Worldwide – Pakistan. The opportunity to increase accountability to people we serve through engaging with the CHS was shared. Other benefits highlighted were improving an organisation's own systems as well as partners' systems, including community-based organisations.
My main take-aways for how CHS Alliance can support national organisations in Pakistan based on the vibrant discussions with participants are:
Intensify awareness on the CHS with national NGOs, community-based organisations and people to amplify the already visible interest and curiosity on the CHS among these actors.
Inform organisations of the existing options to address resource and cost barriers for CHS verification for national organisations (e.g. the new CHS self-assessment tools and the Humanitarian Quality Assurance Initiative's subsidy fund for Independent Verification and Certification) while continuing efforts to increase accessibility to the CHS and CHS verification including availability in local languages and user-friendly tools.
Continue exploring and advocating for the potential of CHS verification to contribute optimising the resources for multiple funding partners' due diligence and capacity assessment, including requirements from national governments.
The atmosphere of the workshop was energising and encouraged the Alliance to continue the conversation with national and local actors. Stay tuned for more as this important work progresses!
Let me know if you have any questions or would like to get more involved: bsokpoh@chsalliance.org.