Ali Sher applies his education to improve the health and social skills of children in Ranta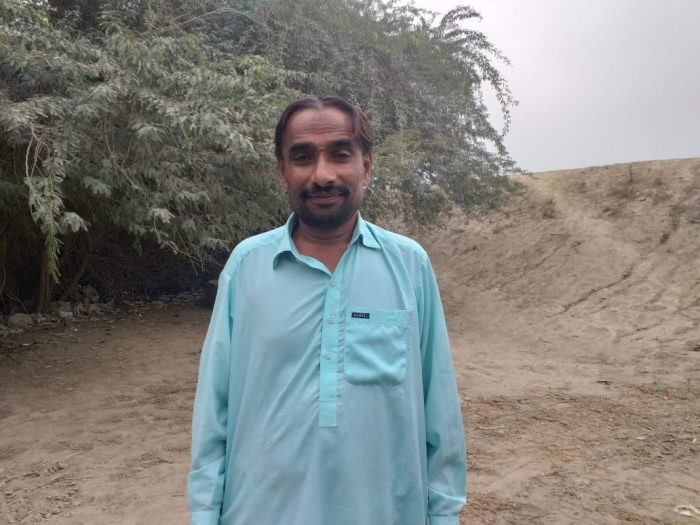 Ali Sher Ranto, the son of a poor farmer, was eager to get an education and have a better life. Despite facing significant economic challenges during his schooling, he pressed on and completed his bachelor's degree. Now, with new learnings and skills from the trainings organized by Community World Service Asia (CWSA), Ali Sher is helping to make life better for others in his village as well.
Ali Sher lives in the rural village of Ranta, located in Sindh's Union Council Bijora. The village faces several social and economic challenges, including poor infrastructure, low literacy rate, lack of water, sanitation, and hygiene systems and practices, and limited livelihood opportunities. While a few individuals in Ranta are well educated, due to high unemployment rates and limited resources, many of them are jobless. Despite his degree, Ali Sher was one of them.
Since 2015, Ali Sher has been an active member of the Health Management Committeeⁱ in Ranta. He has been committed to bringing positive change in his village and area. He has actively participated in several events and trainings organized by Community World Service Asia including Community Management Skills, Disaster Risk Management, Leadership and Record Keeping, and Health and Hygiene. The learnings have helped Ali Sher to convey healthcare messages to others in his community as well.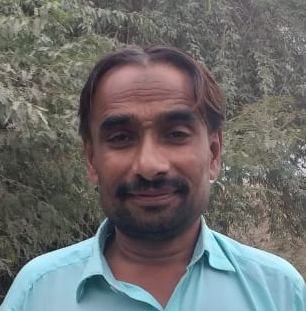 "As a member of the health management committee and a representative of my village, it is my prime responsibility to think about and work to improve social issues within my village and area. I am determined to contribute to the development of my village, so I decided to teach the children on a voluntary basis to promote education in our area. This all happened with the knowledge and awareness that we obtained from meetings, trainings, seminars and workshops organized by Community World Service Asia and other organizations," shared Ali Sher.
Today Ali Sher voluntarily teaches children at the primary school he himself once attended in his village. He has been doing this for three years now. He teaches classes one to five. In addition, he is supporting the school staff members in forming a school health and hygiene club in the same village. Through the club, he will impart the knowledge he has gained from the health and hygiene sessions he attended under the health project. As a result, Ali Sher's students are more active, disciplined and healthy.
---
ⁱ Health Management Committee formed under the Health project to ensure community participation, ownership and support to communities in building awareness.