WEBINAR: Remote Complaints Response Mechanism (CRM) and Community Feedback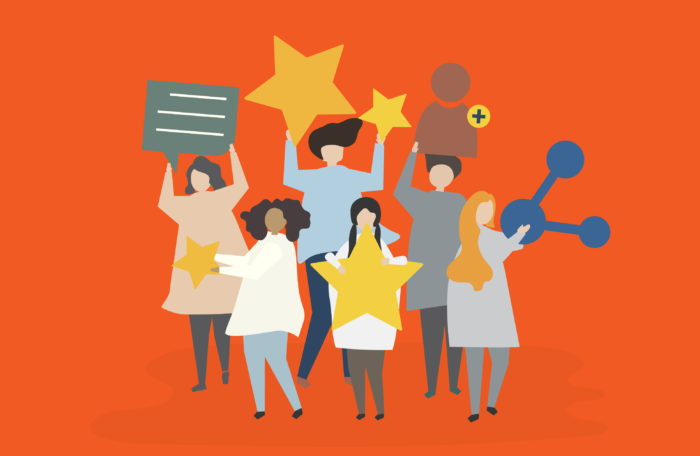 When: May 13, 2020
What time: 2:00 PM (PST)
Where: ZOOM – Link to be shared
Language: English
How long: 120 minutes
Who is it for: Humanitarian and development practitioners working in or with hard-to-reach areas, NGOs, and INGOs involved in COVID-19 response all over the world
Format: Presentation – Experience sharing on Best Practices & Discussion
Moderator & Facilitator: Ms. Ester Dross
Purpose 
The webinar will help explore;
Key principles of safe and efficient complaints handling
Ways to develop key messages on raising awareness on the need for complaints systems among the most vulnerable populations as well as our own staff
Increased challenges during Covid-19 crisis and potential solutions
Background
A key aspect of our shared commitment towards Accountability to Affected People is an organization's ability to receive and handle complaints efficiently, safely and transparently. Community World Service Asia and Act Church of Sweden have collaborated on hosting a webinar on Remote Complaints Response Mechanism (CRM) and Community Feedback Mechanism in context of COVID-19 facilitated by Ms. Ester Dross, who is a specialist in the field of humanitarian accountability,  complaints handling, prevention of sexual exploitation and abuse, gender and child protection.
The webinar will help in reinforcing participants' awareness on the importance of setting up and maintaining an accessible, safe, and confidential complaints system, taking into account additional difficulties in reaching out to communities for awareness raising, but also for communities to reach out and report potential concerns or misconduct.
This two-hour webinar will also be an opportunity for sharing best practices among participants and on how organizations are managing programs in the current crisis, while maintaining high levels of quality and accountability and adhering to relevant standards, specifically the Core Humanitarian Standard, which is key for successful complaints handling.
Community World Service Asia (CWSA) is a humanitarian and development organization, registered in Pakistan, head-quartered in Karachi and implementing initiatives throughout Asia. CWSA is member of the Core Humanitarian Standard (CHS) Alliance, a member of Sphere and their regional partner in Asia and also manages the ADRRN Quality & Accountability Hub in Asia.
Act Church of Sweden is a faith-based organization that works for positive, long-term and sustainable change. Collaborating and cooperating with other organisations is at the core of Church of Sweden's international mission. By working with local organisations, Act Church of Sweden contributes to long-term sustainable development in the contexts in which their partner organisations operate.
If you wish to participate, kindly register here: Registration – Remote CRM and Community Feedback Mechanism.
Applicants will be informed by May 7th about their confirmation status. Up to 200 participants will be accommodated on a first come first serve basis. All participants will be requested to share best practices on the topic under discussion in the webinar. Out of all the contributions, up to 7 participants will be selected to share their experiences.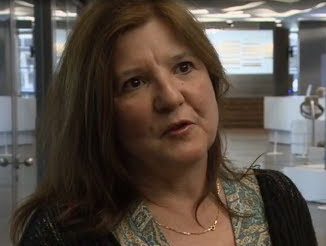 Ms. Ester Dross – independent Consultant
Ms. Dross is an independent consultant with over 25 years of experience, specializing in accountability, prevention of sexual exploitation and abuse, gender and child protection.
Ms. Dross had extensive exposure to humanitarian certification systems and accountability to affected populations while working with HAP International as their Complaints Handling and Investigation Advisor, later as their Certification Manager. She has been closely involved in the Building Safer Organizations Project since 2005, dealing with sexual exploitation and abuse of beneficiaries, particularly focusing on gender and child protection. Over the last 6 years and since working as an independent consultant, Ester has been leading a pilot project for FAO on accountability and gender mainstreaming in emergencies and working with numerous NGOs including ACT Alliance members, supporting and training their staff on gender issues, child protection, accountability, complaints handling and investigations. She is an experienced investigator herself and has conducted investigations in Asia, South America, Africa and Europe.