WEBINAR: Foundations for Effective Protection Programming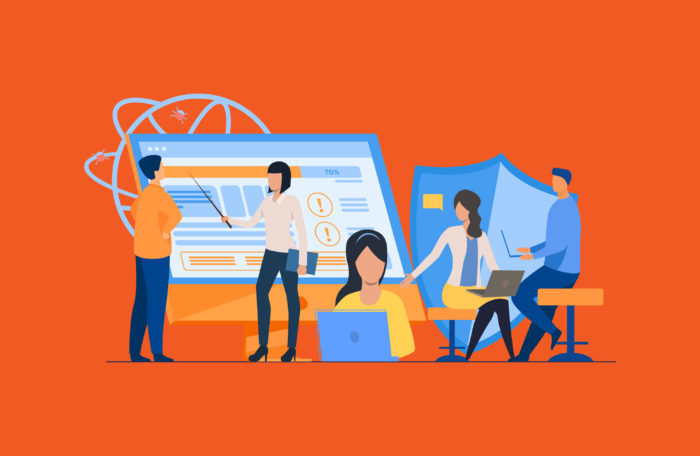 Facilitated by: James Thomson, Act for Peace
When: May 20, 2020
What time: 2:00 PM Pakistan Standard Time
Where: ZOOM – Link to be shared
Language: English
How long: 75 minutes
Who is it for: Humanitarian and development practitioners requiring a better understanding of protection programming tools, methods and types of protective programming
Purpose: To ensure participants have a sound understanding of effective, results-based protection work, and a more advanced understanding of core protection programming methods, and types of protective programming, including:
Mainstreaming protection in assistance programs
Integrated protection programs, and;
Stand-alone protection programs
Background
Community World Service Asia and Act for Peace are jointly hosting this webinar on Foundations of Effective Protection Programming.
Given the rapid escalation of serious protection risks in virtually every humanitarian context as a result of the COVID crisis, it is now more important than ever for agencies to understand what protection responsibilities they have, and how they can pro-actively prevent, mitigate and respond to abuses. This webinar focuses on the core methods and foundations for protection programs aimed at reducing the risk of serious harm to vulnerable groups as a result of violence, coercion and the deliberate deprivation of rights and access to information, services and resources. This includes a focus on:
Protection risk analysis and methods for reducing risks
The logic of protective programming and core methods and approaches
The relevance of rights, responsibilities and accountabilities in protection
The main types of protection activities and programs
This 75-minute webinar will also give participants an opportunity to share existing best practices and ask practical questions about protection policy, practice, standards and other issues.
Community World Service Asia (CWSA) is a humanitarian and development organization, registered in Pakistan, head-quartered in Karachi and implementing initiatives throughout Asia. CWSA is a member of the Core Humanitarian Standard (CHS) Alliance, a member of Sphere and their regional partner in Asia and also manages the ADRRN Quality & Accountability Hub in Asia.
Act for Peace is the aid and development agency of the National Council of Churches in Australia and a member of the global ACT Alliance. Act for Peace's approach to protection starts with the recognition that affected communities not only have the right, the capacity and the desire to engage in protective action but are often the main actors in their own protection in crisis contexts. Having localised its approach to humanitarian and development practice many decades ago – and being focused on strengthening the effectiveness of locally-led protection efforts – Act for Peace works with a wide range of local partners to strengthen community-based protection in disasters, conflicts and displacement situations across the Asia-Pacific, the Middle East and Africa.
If you wish to participate, kindly register here: Register here
Applicants will be informed by May 16th about their confirmation status. Up to 200 participants will be accommodated on a first come first serve basis. All participants will be requested to share best practices on the topic under discussion in the webinar. Out of all the contributions, up to 4 participants will be selected to share their experiences.
Webinar Moderator & Facilitator: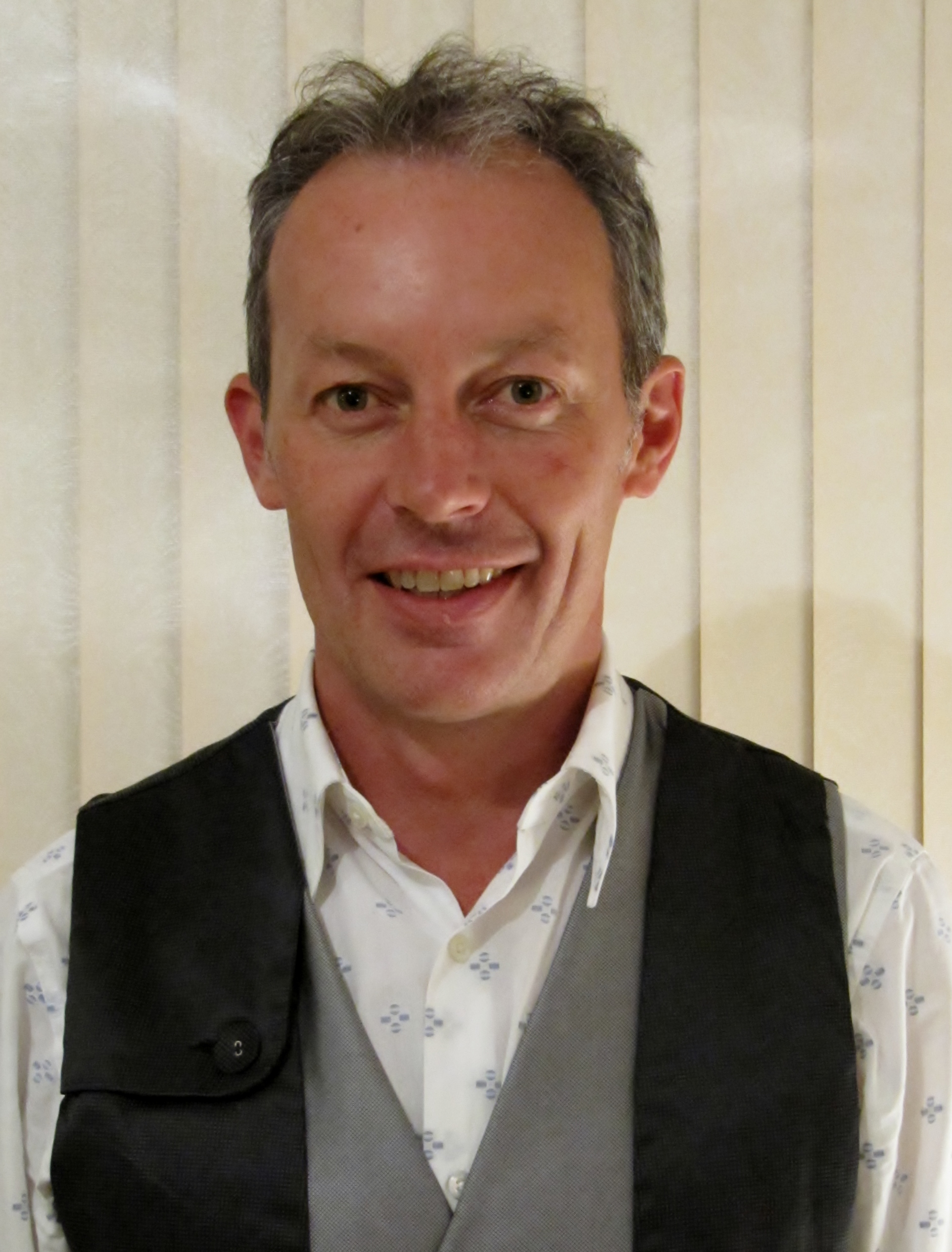 James Thomson is the Senior Protection and Policy Advisor at Act for Peace. For the past two decades has specialised protection advocacy, standard-setting, programming and capacity development. He has extensive experience as a protection trainer, has delivered over 30 protection trainings for local organisations and communities, and worked closely with local partners in a wide variety of contexts to support capacity development, program design, policy development and advocacy. Over the past 20 years, he has also engaged extensively in a wide range of protection policy, standard-setting and practice initaitves at the regional and global level.