Understanding the Processes and Procedures for Registration with the Economic Affairs Division (EAD), Pakistan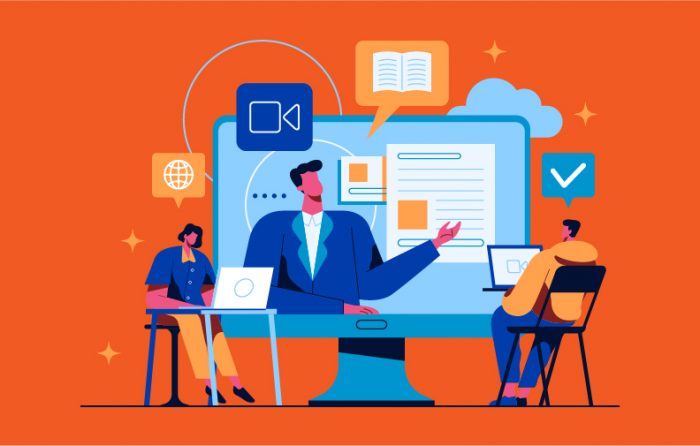 When: 25th February, 2021
What time: 10:00AM to 12:00PM (Pakistan Standard Time)
Where: ZOOM – Link to be shared with registered participants – Register Now
Language: Urdu
How long: 2 hours
Who it is for: Pakistan-based NGOs interested in registration with the Economic Affairs Division (EAD)
Format: Presentations and Discussion
Webinar Objectives:
Navigate through the processes and procedures of signing an MOU with EAD in Pakistan
Explore the scope and nature of support available to NGOs under the CWSA NGO Help Facility
Ensure organisations understand the process and procedures for NTN and Commissioner Inland revenue registration
Speakers:
Ms. Adeela Bukhari – Joint Secretary NGOS/INGOs — Ministry of Economic Affairs
Ms. Sofia Noreen – Legal Advisor – NGO Help Facility, Community World Service Asia
Mr. Joseph Masih – Technical Advisor – NGO Help Facility, Community World Service Asia
Background
Civil Society Organisations (CSOs) in Pakistan, especially those working at the grass-root level, find it difficult to navigate through regulatory frameworks at times due to a lack of understanding of government procedures and requirements. The regulatory information is at times complex and technical in nature. Therefore, a need to simplify the information, develop guidance notes for the documentations and advice on how to do follow-up on their application has arisen.
It is critical for all NGOs, small or large, to sign an MOU with the Economic Affairs Division in Pakistan to receive funding and implement projects across Pakistan. The process for the registration with EAD and then the reporting procedures including the submission of Annual Plan of Actions, NOCs for projects and biannual reporting requirements are difficult to fully comprehend for NGOs of all type and scale.
To help overcome this, CWSA is providing practical assistance to local and national NGOs in Pakistan that require assistance with any of the processes and procedural requirements for application to the EAD.
CWSA has established an "NGO Help Facility" for technical discussion, coaching, sharing on-line information resources and virtual clinics to support NGOs intending to file their applications and sign MOUs with the EAD. The help facility will also support organisations in understanding the reporting requirements of the EAD.
This service is facilitative and free of cost. CWSA will help to clarify application guidelines, support organisations to develop complete application documentation as per EAD requirements, and, provide guidance for any needed follow up. Activities offered by the NGO Help Facility will include the following:
Advisory sessions/ days for NGOs
Webinars on EAD Process and Procedures
Creation of a center within CWSA, available to any and all NGOs on demand
Provision of training and coaching to NGO representatives to support development, revision and follow up of their application documentation
Disclaimer: Assistance provided through the NGO Help Facility is a pro bono service that offers technical support and brokers positive relationships. Engagement, in itself, does not guarantee that the client organisation will be granted an MOU without having successfully completed all of EAD's required due diligence processes. CWSA mandate is to support the local NGOs in understanding the process and procedures for the MOU with EAD and ensure complete documentation to avoid unnecessary delays due to incomplete documentations.
Interested in Participating? Register here for the Webinar!
Community World Service Asia is a Pakistani humanitarian and development organisation addressing factors that divide people by promoting inclusiveness, shared values, diversity, and interdependence. It engages in the self-implementation of projects, cooperation through partners, and the provision of capacity building trainings and resources at the national, regional and global levels.