Understanding the Processes and Procedures for Registration with the Economic Affair Division (EAD), Pakistan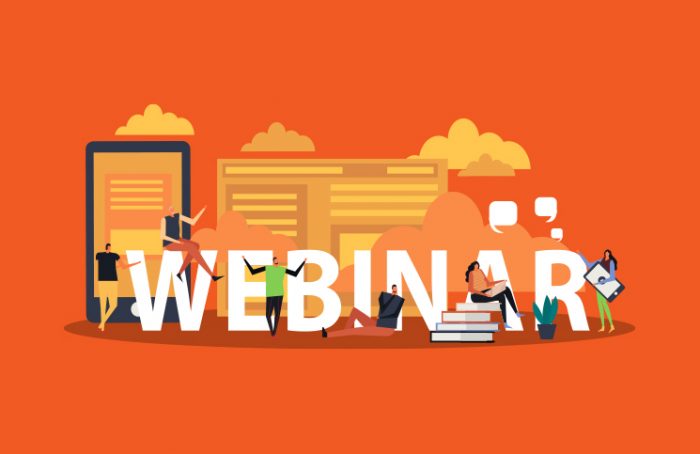 When: 29th October, 2020
What time: 11:30 AM to 1:00 PM (Pakistan Standard Time)
Where: ZOOM – Link to be shared with registered participants – Register Now
Language: Urdu
How long: 90 minutes
Who it is for: Pakistan-based NGOs interested in registration with the Economic Affairs Division (EAD)
Format: Presentations followed by Discussion
Background
All kinds of Civil Society Organizations (CSOs) across the country have found an evolving regulatory environment which has been fairly challenging to navigate; particularly, around how to legally access foreign funding, through grants and contributions.  With the Foreign Contributions Act of 2013, any Non-Government Organisation(NGO) that accepts or wants to apply for foreign funding must apply to the Economic Affairs Division(EAD) and sign an MOU.   Community World Service Asia (CWSA) is, therefore, providing practical assistance to CSOs and NGOs who have questions and need guidance on the processes and procedural requirements for applying for registrations with the EAD.
CWSA has established an "NGO Help Facility" that provides technical discussions, coaching, on-line information resources and virtual clinics to support NGOs wanting to file their applications and sign their MOU with the EAD to be legally eligible to apply for foreign grants and contributions.
This service is facilitative and free of cost. CWSA will help organisations in clarifying application guidelines, and will support organisations with fulfilling all application documentation as per EAD requirements as well as providing any additional follow up support.    Activities offered by the NGO Help Facility will include the following:
Legal & administrative advisory sessions/ days for NGOs
Rotating legal advisory clinic days via webinars
Creation of a center within CWSA, available to any and all NGOs on demand.
Provision of training and coaching to NGO representatives to support development, revision and follow up of their application documentation
Disclaimer: Assistance provided through the NGO Help Facility is a pro bono service that offers technical support and brokers positive relationships.  Engagement, in itself does not guarantee that the client organization will be granted an MOU without having successfully completed all of EAD's required due diligence processes.
The webinar scheduled for October 29th, 2020 will:
Introduce the NGO Help Facility and its services
Discuss some of the challenges in the application and signing processes and provide clarity on the process
Identify key issues that participants consider as key priorities for facilitative support. These issues will them be  addressed during more further discussions in November-December 2020
Interested in Participating?   Register here for the Webinar! 
Community World Service Asia is a Pakistan-based humanitarian and development organisation addressing factors that divide people by promoting inclusiveness, shared values, diversity, and interdependence.  It engages in the self-implementation of projects, cooperation through partners, and the provision of capacity building trainings and resources at the national, regional and global levels.