Home
Training Announcement
Training On Strengthening Organisations through Introducing Core Humanitarian Standard and Quality and...
Training On Strengthening Organisations through Introducing Core Humanitarian Standard and Quality and Accountability Mainstreaming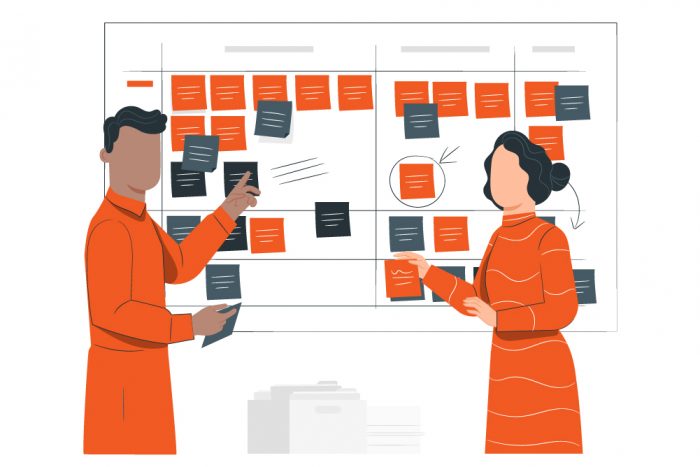 When: 19th-21st, December 2022 (arrival at venue on 18th Dec 2022)
Where: Umerkot, Sindh
Language: Urdu and English
Interested Applicants: Click here to register
Last Date to Apply: 5th-Dec-2022 (incomplete applications will not be entertained)
Training Objectives: Through this training, you will be able to:
Identify the key Q&A initiatives and their tools to support Project Cycle Management
Select and adapt existing Q&A tools and resources to overcome challenges throughout the Project Cycle
Outline the opportunities and challenges faced by humanitarian workers in implementing Q&A approaches and tools throughout the project cycle
Identify means by which you and your colleagues can collaborate and coordinate with other agencies to improve the quality and accountability of a humanitarian response
Introducing and mainstreaming quality and accountability mechanisms through the organisation
Training Purpose
The impact of humanitarian work on communities depends greatly upon the quality of services and accountability of actions both during emergency and non-emergency times. With millions of people affected by disasters and conflicts, the importance of Quality & Accountability (Q&A) is undeniable. The effective implementation of Core Humanitarian Standard on Quality and Accountability (CHS) requires a commitment to build institutional and individual capacity of people engaged in designing and implementing humanitarian as well as development projects.
Community World Service Asia (CWSA) aims to ensure that all relevant agencies including NGOs, INGOs, UN, donors, universities and government agencies, playing an active role in the disaster response & rehabilitation are given the opportunity to implement Quality and Accountability approaches and tools in their work.
Number of Participants
20-25 participants will be selected for the training. Women and staff belonging to ethnic/religious minorities are encouraged to apply.
Preference will be given to participants representing organizations working in Umerkot and surroundings.
Selection Criteria
You have experience in managing a key position
You have an idea about the Q&A initiatives
You are interested in introducing Q&A mechanisms in your organisation
You have a 'good enough' command of English.
Fee Details
Training fee for each participant is PKR 10,000. Fee concessions and scholarships are available for participants belonging to marginalised groups and NGOs with limited funding.
No TA/DA will be given to participants and travel expenses will be incurred by participants themselves.
Community World Service Asia (CWSA) is a humanitarian and development organization, registered in Pakistan, headquartered in Karachi and implementing initiatives throughout Asia. CWSA is member of the Core Humanitarian Standard (CHS) Alliance, a member of Sphere and their regional partner in Asia and also manages the ADRRN Quality & Accountability Hub in Asia.