Thousands of homes buried under rubble after 5.9 magnitude earthquake rattled Afghanistan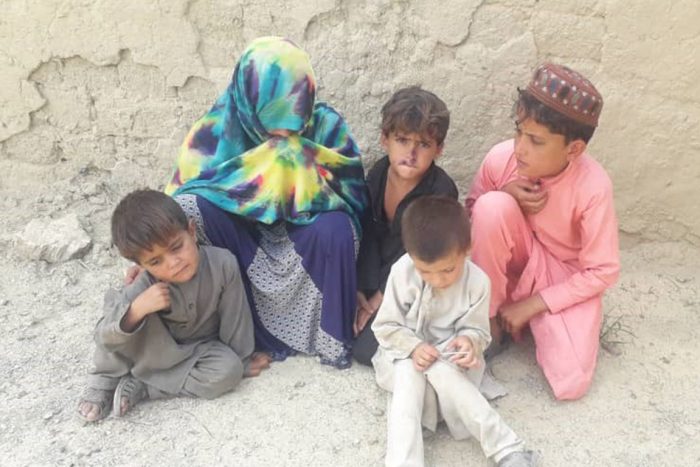 Humanitarian partners continue to mobilise and scale up their capacity and presence to respond to communities that were hit by the 5.9 magnitude earthquake in Afghanistan this June. Relief web reports that women and girls comprise the majority of those affected (51 per cent) and that at least 10,331 homes (93 per cent of those assessed) have been damaged (fully or partially) in Paktika and Khost provinces with many more are at risk of collapse. A joint needs assessment conducted by the UNOCHA and the national aid community states a total of around 100,000 people (14,000 families) are in need of humanitarian assistance.
In addition to loss of life and devastating injury, the earthquakes have resulted in the destruction of critical infrastructure, including homes, health facilities, schools and water networks. This has left thousands of families and communities vulnerable to further harm1.
Community World Service Asia, with the support of its partners2, is providing cash support of USD 240, in two tranches, to two hundred earthquake affected households in Paktika province. A third monthly tranche will be distributed to the families as well. The cash support is enabling families to purchase food and address urgent medical needs. CWSA is planning to support another 1,285 affected families in Giyan, Barmal, Ziruk, Naka districts of Paktika province and Shamal and Spera districts of Khost province.
We thank all partners and the international community for their assistance to Afghanistan's affected populations. Their support is assisting in meeting the people's most immediate needs.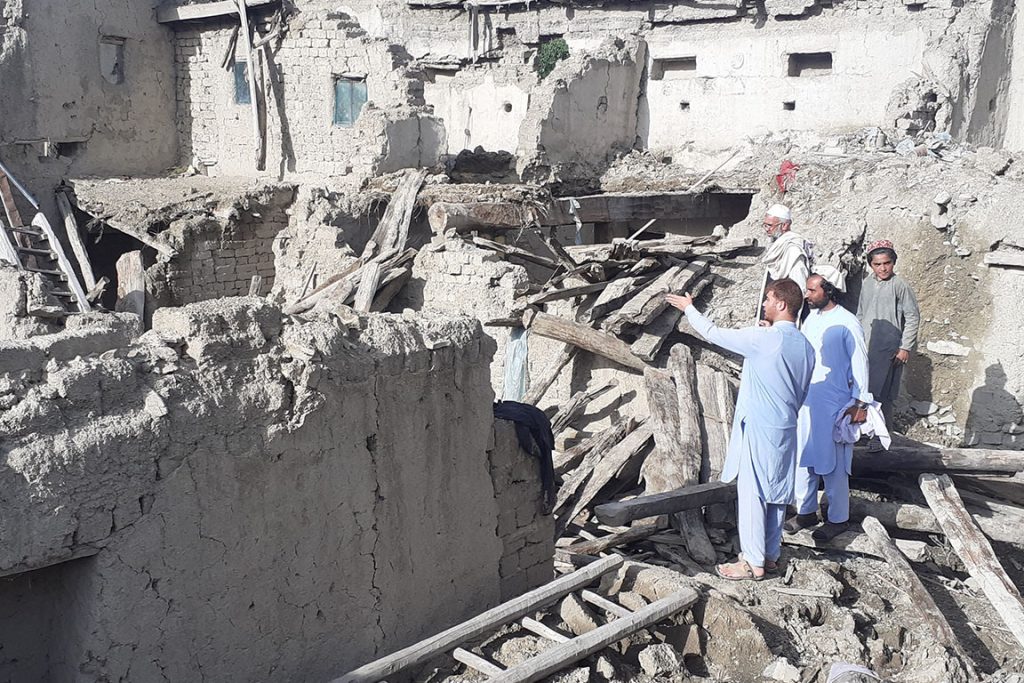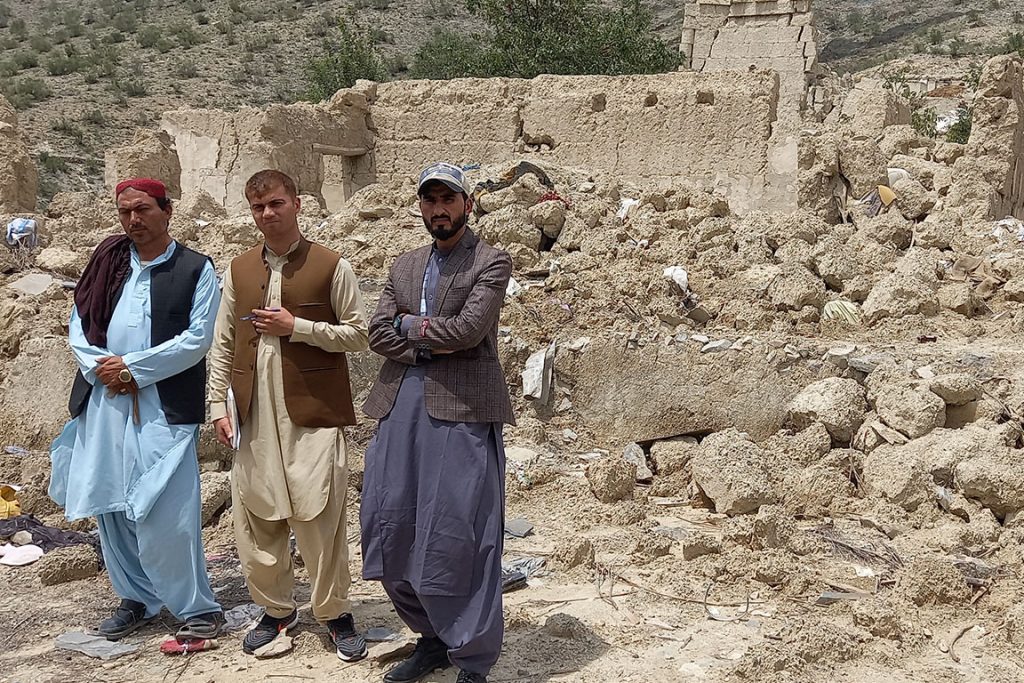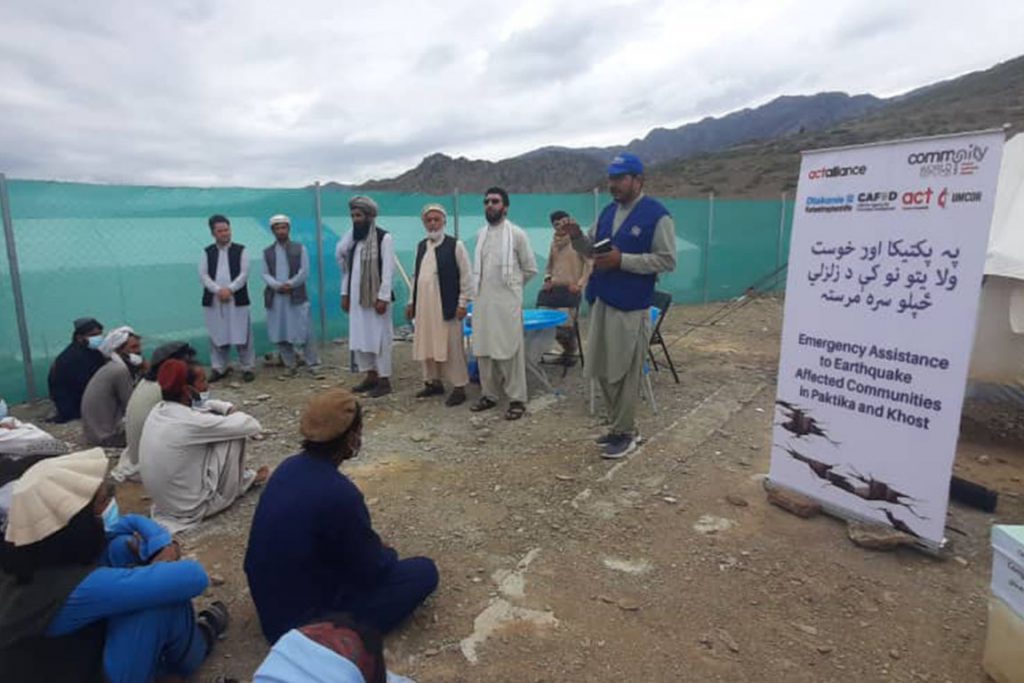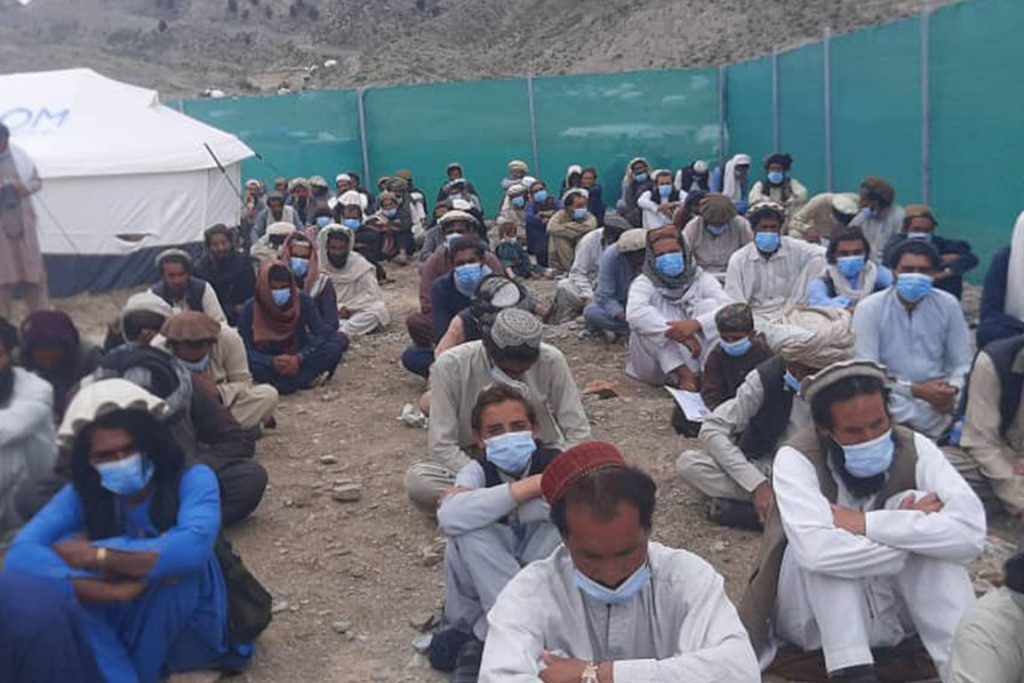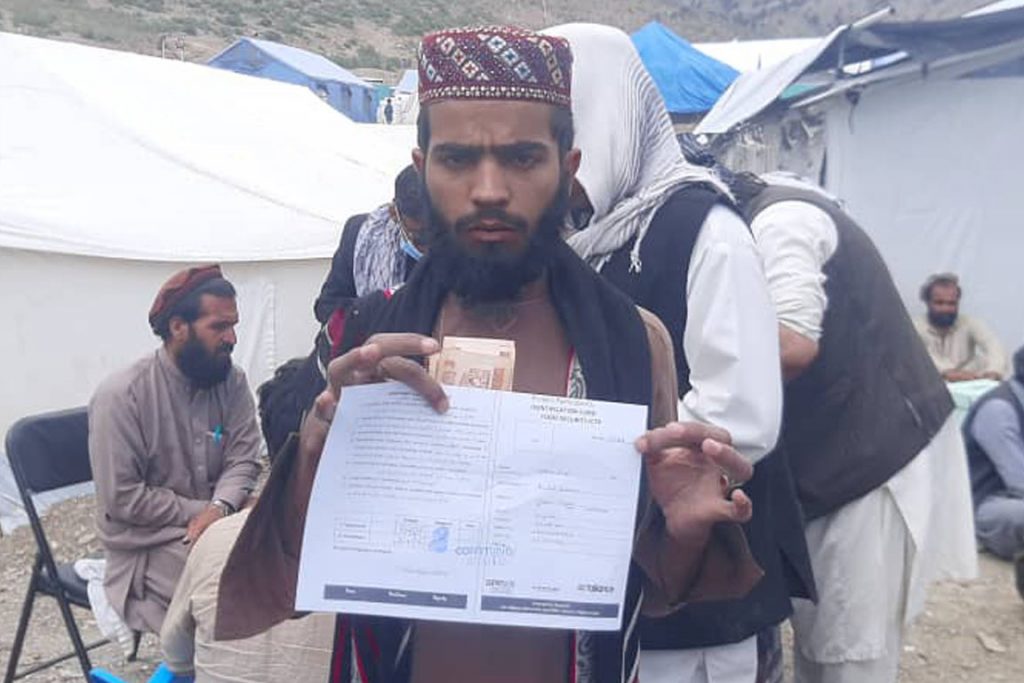 ---
UNOCHA Afghanistan Report 25 August
Catholic Agency for Overseas Development (CAFOD), United Methodist Committee on Relief (UMCOR), Rapid Response Fund and Diakonie Katastrophenhilfe (DKH)