Thematic Event 4: Panel Discussion on: Is Accountability truly embedded in an Organisation's core values and activities?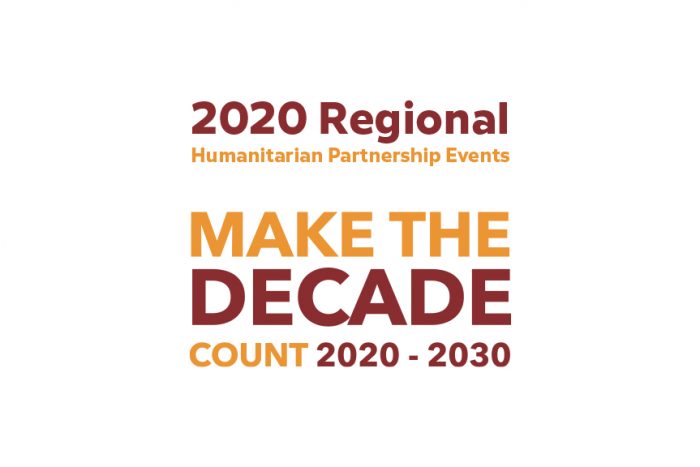 When: 14th December, 2020
What time: 11:00AM to 12:30PM (Pakistan Standard Time)
Where: ZOOM – Link to be shared with registered participants – Register Here
Language: English
How long: 90 minutes
Who is it for: Humanitarian and development professionals, academics and UN staff committed to Quality and Accountability standards and approaches for principled actions
Format: Presentations, Group Discussion, Experience Sharing
Moderator / Facilitator: Ms. Uma Narayanan
Speakers / Panelists:
Mayfourth D. Luneta–Deputy Executive Director, Centre for Disaster Preparedness Foundation Inc (CDP)
Mr. Hiroaki HIGUCHI– Manager of Program Development Division / M&E division, Japan Platform
Ms. Coleen Heemskerk—Director of Strategic Planning, Act Church of Sweden & Board Member CHS Alliance
Background
The 2020 Regional NGO Partnership Events are scheduled as a series of consultations and webinars, that will bring key humanitarian actors — local and national NGOs, INGOs, NGO networks, Red Cross and Crescent Movement, UN agencies, academics and others for focused discussions and perspective sharing on how disaster risk reduction, emergency preparedness and humanitarian response should transform in this changing context. These events are organised collaboratively by the Asian Disaster Reduction and Response Network (ADRRN), International Council of Voluntary Agencies (ICVA), UN Office for Humanitarian Affairs (OCHA), and Community World Service Asia.
The 2020 Regional NGO Partnership Events will be an online journey of three months, starting with a consultative meeting on 'the future of humanitarian response in Asia and the Pacific', followed by various consultations and webinars, and a research that will produce a policy paper on the sector's future in the region.
ADRRN's Quality and Accountability (Q&A) thematic hub is hosted by Community World Service Asia. The focus of the hub is to strengthen principled humanitarian action in the region through promoting Q&A standards, approaches and principles among ADRRN members. The Q&A hub is organising webinars and panel discussions around different themes on Q&A during the 2020 Regional Partnership Events which will result in a position paper that will advocate for continuous mainstreaming of Q&A.
About the Webinar:
Quality and Accountability mainstreaming is a strategy towards promoting and sustaining greater accountability to the affected population. For successful accountability mainstreaming to take place, changes are required at different levels in the organisation. It involves the integration of Q&A in both the programmatic and operational aspects in the organisation. Q&A mainstreaming within organisations is key to shifting attitudes and practices toward internal motivation to implement and self-monitor Q&A compliance. This organisation-wide process requires engagement across departments to assess existing practices, procedures, and policies, and then adopt changes through allocation of required resources.
Organisations tend to embark on the accountability mainstreaming process through various entry points and means. The panel discussion will explore the different levels and ways of mainstreaming accountability.
Register here: Is Accountability truly embedded in Organization's core values and activities?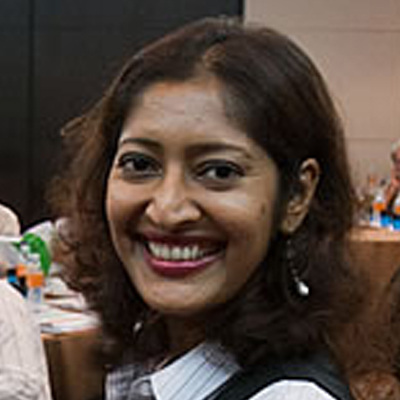 Moderator / Facilitator:
Ms. Uma Narayanan—Independent Consultant
Ms. Narayanan specialises in human resources, organisational development and accountability in the humanitarian sector. She has a background in International Organisational and Systems Development and worked as an Organisation Development and Human Resources practitioner in Southeast Asia and South Asia. She is committed to quality and accountability and is a Sphere and Core Humanitarian Standard (CHS) trainer and advisor.