Situation Alert: More Monsoon Rains in Punjab and other parts Expected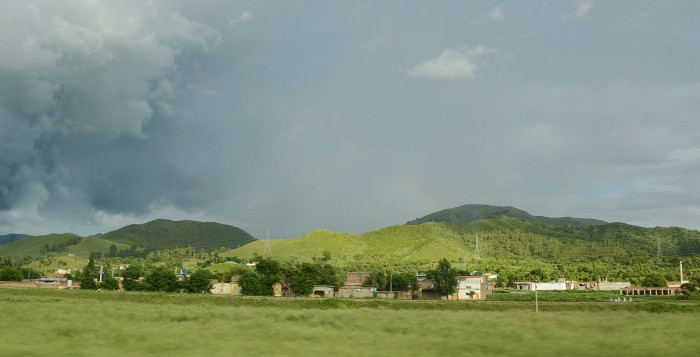 Floods triggered by heavy monsoon rains continued to cause devastation in areas along the Chenab and other small rivers and tributaries placing lives and valuable assets of the people at risk. Due to these rains and flood related incidents, 11 people lost their lives in Rawalpindi so far.
In Jhang, due to the damaged protection bund, flood water has inundated several villages destroying the agriculture land and crops.
The already affected areas include Jhang, Layyay and Qadirabad. Due to the increase in the water level in the rivers, Khanewal, Muzaffargarh, Multan and Wazirabad are at high risk of flooding as well.
Emergency warnings have been released through loud speakers and the communities at higher risk have been advised to evacuate the area. The water level is continuously increasing in rivers and dams in different areas of the country including Punjab and the twin cities of Islamabad and Rawalpindi. The Pakistan Metrological Department has predicted more rains in most parts of KPK and Punjab in the coming weeks.
Community World Service Asia is currently monitoring the situation. Its emergency response teams are prepared and will start emergency response activities if required as per their Monsoon Contingency Plan.
Contacts:
Allan A. Calma
Deputy Director
Disaster Management Program
Email: allan.calma@communityworldservice.asia
Cell: +92 301 5801621
Muhammad Fazal
Associate Director
Emergencies/DRR/Climate Change
Email: fazil.sardar@communityworldservice.asia
Cell: +92 332 5586134
Palwashay Arbab
Senior Communications Officer
Palwashay.arbab@communityworldservice.asia
Cell: +92 42 3586 5338
Sources:
www.dawn.com
www.express.com.pk