Home
Newsroom
Alerts
Situation Alert: Massive devastation caused by heavy rains in Peshawar and suburbs
Situation Alert: Massive devastation caused by heavy rains in Peshawar and suburbs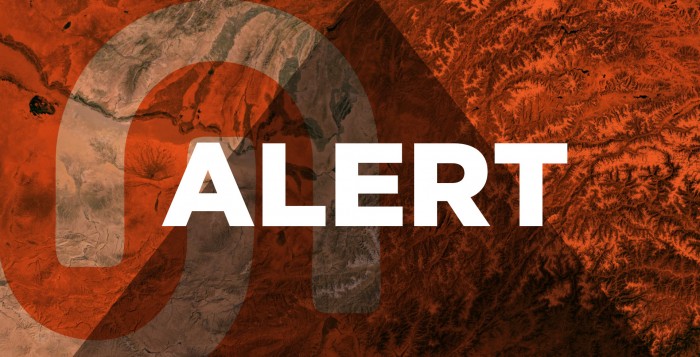 Death toll due to massive devastation caused by heavy rains in Peshawar reached 27 on Sunday with more than 100 injured including women and children.
According to rescue officials, many houses collapsed in Gahdu Samarbagh area of Peshawar, killing several people.
At least 100 injured people have been brought to Lady Ready Hospital.
Information Minister Mushtaq Ghani shared that efforts were under way to rescue people trapped under the rubble of collapsed houses. "We have declared emergency in all government run hospitals of Peshawar."
Apart from Peshawar, there are reports of casualties from Nowshehra.
Community World Service Asia is in contact with the concerned authorities and local partner to monitor the situation and will device our response plan accordingly.
Source: www.guardian.com
www.bbc.com