Razia doesn't lose hope even in the most difficult of times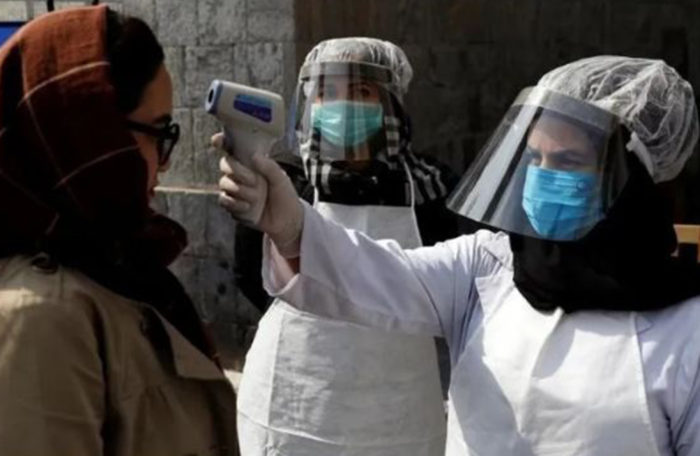 The province of Bamyan in Afghanistan reported its first COVID-19 case in early April. Razia Omid, who works as a cook in a local NGO in Bamyan, was worried and shocked to hear this news. People in Afghanistan did not expect the coronavirus to reach them so soon.
As soon as the news spread about the case, I started panicking about what would happen next. Bamyan province is not a developed area, there is restricted access to health services and hospital equipment so I knew the lives of the people here would be greatly at stake if the cases started increasing.
Since the risk of the coronavirus spread is high, a countrywide lockdown has been imposed. Many corporations and organisations, who are financially crunched, are forced to close the contracts of their employees or are asking them to avail unpaid leaves till the situation improves. Razia who works with a locally registered NGO, that had its funding suspended, was also given unpaid leave for an indefinite period.  Razia was the sole income-bearer of her family of seven members. She was working extra hours and tried different home-based businesses alongside to support her family since 2009. With her husband unable to work due to a physical disability since the last six years, and with five children to care for, this came as unfortunate news to Razia.
All shops, schools, parks, hospitals, restaurants and other public spaces have been closed in the province since April. Even home-based businesses are closely monitored.  For many families in Bamyan, this has contributed to loss of jobs and financial tensions. Moreover, the regular and steep increase in consumer prices is further hindering people's buying power and their ability to purchase food. Vulnerable communities are further pushed towards chronic poverty.
We live in a situation which is becoming more and more difficult and overwhelming. We cannot reach our friends, families and neighbours. In fact, the daily news on television reports increasing cases and broadcasts information on the preventive steps we need to take to minimize infection transmission. My children's' studies have been halted as the teachers are not even giving any homework. Schools have already been closed for over a month. My eldest daughter studies in a University, and they are now thinking about launching online courses. However, first we have to pay her semester fees to get access to the online courses.
Razia is unable to pay her daughter's university tuition fees since she is not earning any income lately. Razia is barely managing her most basic household expenses.
I have no other career to pursue at this time to earn a living for my children. I am keen to find a job. Without any financial assistance it has become very difficult to support my family.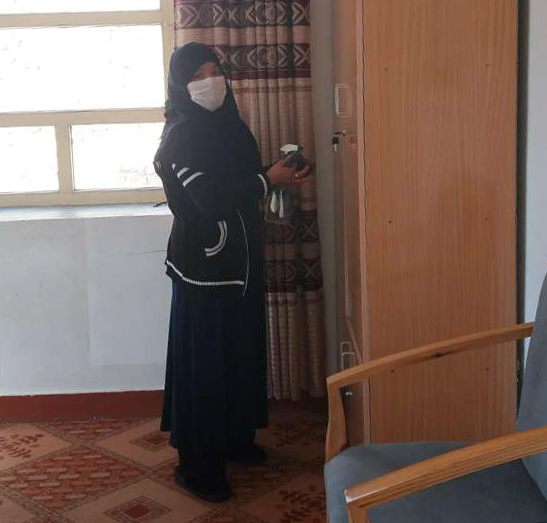 Razia and her family are going through a rough-patch but she remains resilient and optimistic.
I am sure things are going to get back to normal. I am praying day and night for those who are sick because of this virus. It is critical for all of us to follow the preventive measures. Eventually life will return to normal, where people will come together to enjoy themselves and make good memories.