Putting DRR into Practice!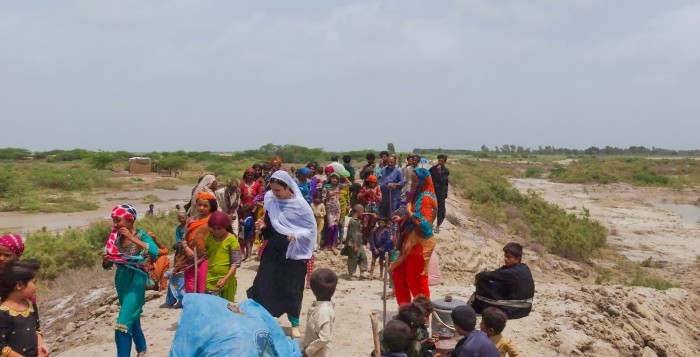 Community members from Union Council Bijora, District Thatta, put evacuation drills into practice as they gather on the high ground of the embankment, constructed to protect the area from flooding.
Community World Service Asia has conducted DRR trainings for 858 community members in UC Bijora since 2013 as part of the Livelihoods project supported by Christian Aid!