Intense Heatwave in Pakistan leads to an Increasing Death Toll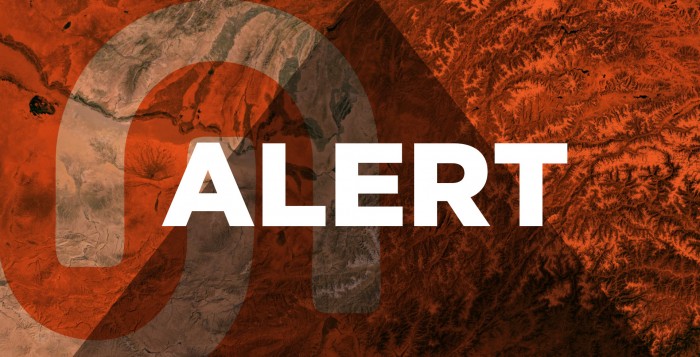 The heatwave that hit Pakistan during the last three days has led to an unprecedented increase in morbidity and deaths among the underprivileged populations of Sindh.
Since Saturday June 20th, the extreme hot spell in Karachi and other areas of Southern Pakistan have led to a death toll of 530 people which is expected to escalate further with the rise in temperature as per reports by the three leading English Daily Newspapers (Dawn, The News & Express Tribune). The Daily Express has however reported the death toll to have reached a 1000 people. Hundreds of affected populations have been hospitalized for sun-strokes and other heat related complications. Many are still awaiting emergency health assistance in the far-flung areas of interior Sind and Southern Punjab.
The temperature in Southern Pakistan has been recorded at a constant high continuum, ranging from 43 degree Celsius (in Karachi) to 49 degree Celsius in Jacobabad. As per environmental experts, the country's heat index has risen because of poor environmental conditions since the past couple of decades. This intense heat wave is affecting the destitute populations more because of the extended electricity breakdowns they face and the unavailability of drinkable water. Fasting in the holy month of Ramadan by many people in these areas may have also contributed to the growing crisis.
Contacts:
Allan A. Calma
Deputy Director
Disaster Management Program
Email: allan.calma@communityworldservice.asia
Cell: +92 301 5801621
Muhammad Fazal
Associate Director
Emergencies/DRR/Climate Change
Email: fazil.sardar@communitryworldservice.asia
Cell: +92 332 5586134
Palwashay Arbab
Senior Communications Officer
Email: palwashay.arbab@communityworldservice.asia
Cell: +92 42 3586 5338
Sources:
www.dawn.com
www.pmd.gov.pk
http://arynews.tv/en/mercury-still-at-38-degrees-in-karachi
http://www.geo.tv/article-188842-Blistering-heat-devours-572-people-in-Pakistan-in-just-2-days