Claiming Article 29 – Ensuring your Rights are met!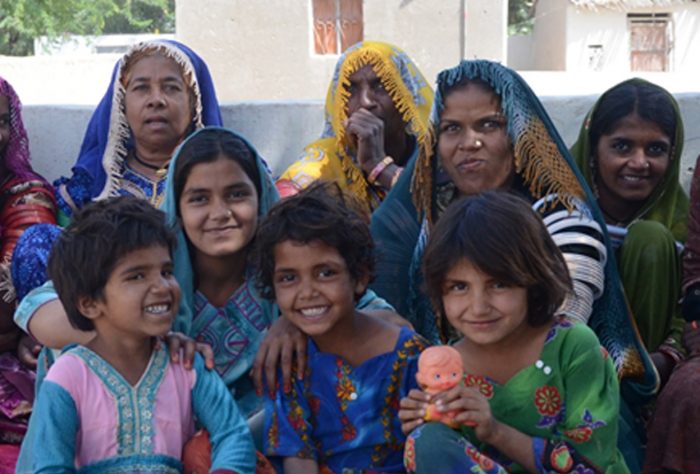 The International Day of Peace is observed around the world each year as a day devoted to
commemorating and strengthening the ideals of peace both within and among all nations and people.
This year as we reached 70 years of the Universal Declaration of Human Rights, we as a global community focus on remembering the deceleration as a way towards international peace.
Community World Service Asia is determined towards promoting and fulfilling these rights to improve lives and build a peaceful world.