World AIDS Day: The AIDS Journey in Pakistan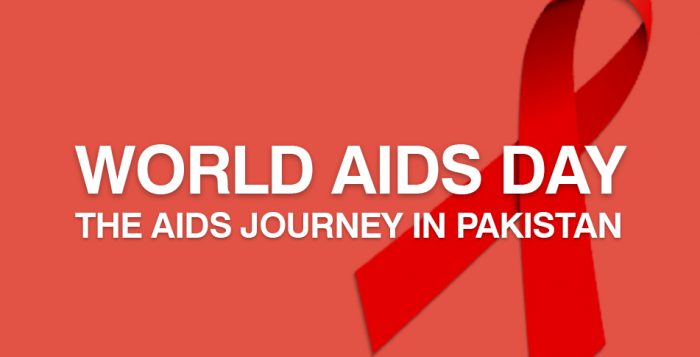 Today is December 1st, World AIDS day- a day for people all over the world to unite in support of the fight against HIV & AIDS. Today we also reflect on how far we have come in this battle, and how far we have still got to go. Starting from looking right under our nose here in Pakistan, we still stand with #HIVPrevention.
Have a look at a brief report we have compiled on HIV & AIDS cases in Pakistan currently and on the work we've done on the cause in recent years.
Don't forget to wear your Red Ribbon today!