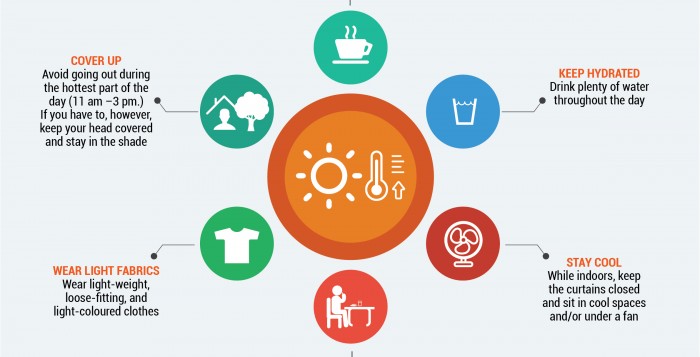 A result of global warming, an extreme heat wave has hit India and Pakistan for the second consecutive year. In India, more than 100 people have lost their lives due to severe heat with temperatures soaring as high as 40°C and above. The worst affected areas include western Uttar Pradesh, Delhi, eastern Rajasthan and some parts of Madhya Pradesh.
While last year, the heat wave struck Karachi and other parts of Sindh in June, this year it has hit the province even earlier. A heat wave alert for Karachi had already been issued by the Meteorological Department for three days starting from today (Friday).
Doctors have just confirmed the first death from heatstroke near Manghopir Mazaar, as reported by Geo TV.
In this time of need, we have issued an appeal to our partners and are still receiving pledges to provide life saving services to communities in Sindh province.
Our social media campaign will be starting from today and is aimed at creating awareness regarding heatstroke and necessary precautions that must be taken during the heat wave.
Other than spreading awareness, we will also be setting up health centers to provide immediate care to those suffering from heat-related illnesses.