WEBINAR: Remote Management & the Role of Managers in Covid-19 Response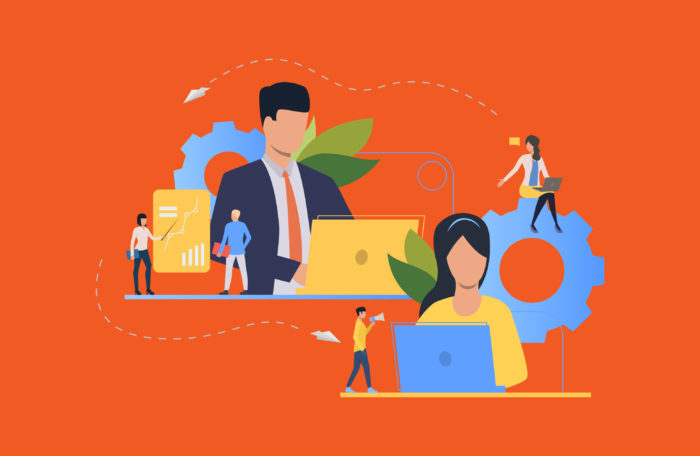 When: May 14, 2020
What time: 11:00 AM (PST)
Where: ZOOM – Link to be shared
Language: English
How long: 75 minutes
Who is it for: Humanitarian and development practitioners working in or with hard-to-reach areas, NGOs, and INGOs involved in COVID19 response
Purpose 
Following the first webinar that focused on the role of Human Resources in remote management of staff, this webinar will focus on the role of Managers in remote management of staff.
The webinar will explore:
Challenges faced by organisations in remote management of staff
Best practices, Mechanisms and Principles adopted by organisations for effective staff management
Background
Community World Service Asia and Act Church of Sweden are jointly organising this webinar on Remote Management and the Role of Managers in the context of COVID-19.
Organisations have a responsibility to ensure their staff are well supported to do their job effectively and treated equitably, including during the lock-down imposed due to the Covid-19 pandemic. This webinar will explore some of the challenges in remote management and the role of managers in facilitating an effective remote management process. In so doing, the webinar will offer some of the mechanisms, principles and practices adopted by organizations to assure an effective approach to remote management of staff.
This 75-minute webinar will also be an opportunity for participants to share best practices and how staff and organisations have taken into account the current crisis, including application of relevant quality and accountability standards, specifically the Core Humanitarian Standard.
Community World Service Asia (CWSA) is a humanitarian and development organization, registered in Pakistan, head-quartered in Karachi and implementing initiatives throughout Asia. CWSA is member of the Core Humanitarian Standard (CHS) Alliance, a member of Sphere and their regional partner in Asia and also manages the ADRRN Quality & Accountability Hub in Asia.
Act Church of Sweden is a faith-based organization that works for positive, long-term and sustainable change. Collaborating and cooperating with other organisations is at the core of Church of Sweden's international mission. By working with local organisations, Act Church of Sweden contributes to long-term sustainable development in the contexts in which their partner organisations operate.
If you wish to participate, kindly register here: Registration – Role of Managers In Remote Management
Up to 200 participants will be accommodated on a first come first serve basis. In addition, we would appreciate anyone willing to share some best practices on the webinar topic and we will select 2 – 3 participants.
Presenter: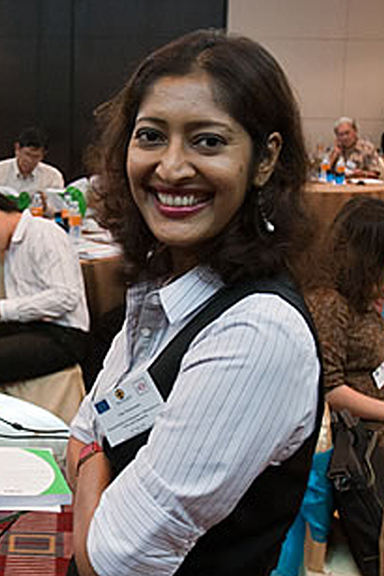 Ms. Uma Narayanan, specializes in human resources, organizational development and accountability for medium to large-scale organizations in the humanitarian sector. Ms. Narayanan has a background in International Organizational and Systems Development and worked as an Organization Development and Human Resources practitioner mostly in Southeast Asia and South Asia, for more than a decade. In her OD capacity, she has carried out numerous assignments on program reviews, evaluations and organizational assessments.
Ms. Narayanan is committed to quality and accountability and is a Sphere and Core Humanitarian Standard (CHS) trainer and advisor. She also assists organizations in conducting HR related and Sexual Exploitation and Abuse (SEA) related investigations. As an accredited associate executive coach, she has added coaching of middle and senior management as part of her portfolio.