Training On: Quality and Accountability for Project Cycle Management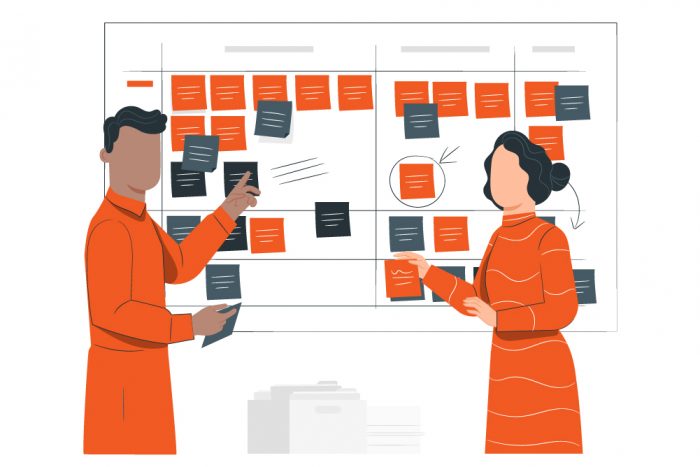 When: 22-24th November  2021
Where: Murree, Punjab
Language: Urdu, English
Interested Applicants: Register here
Last Date to Apply: October 25, 2021
Training Purpose:
The impact of humanitarian work on communities depends greatly upon the quality of services and accountability of actions both during emergency and non-emergency times. With millions of people affected by disasters and conflicts, the importance of Quality & Accountability (Q&A) is undeniable.
Community World Service Asia (CWSA) aims to ensure that all relevant agencies including NGOs, INGOs, UN, donors, universities and government agencies, playing an active role in the disaster response & rehabilitation are given the opportunity to implement Quality and Accountability approaches and tools in their work. As part of CWSA's response to the demand for increased support on awareness raising and capacity enhancement, CWSA is delighted to announce the upcoming course on Q&A for PCM. This course is a unique opportunity for all agencies, as it is focusing comprehensively on Standards that can support you during the project cycle.
Training Objectives:
By the end of the course, you will be able to:
Identify the key Q&A initiatives and their tools to support Project Cycle Management
Select and adapt existing Q&A tools and resources to overcome challenges throughout the Project Cycle
Outline the opportunities and challenges faced by humanitarian workers in implementing Q&A approaches and tools throughout the project cycle
Identify means by which you and your colleagues can collaborate and coordinate with other agencies to improve the quality and accountability of a humanitarian response
Participation:
This training will be directed at project/programme managers/coordinators and technical staff responsible for quality and accountability. It will focus on building knowledge and skills on Q&A and the use of tools and approaches for ensuring quality and accountability in all stages of the project cycle. This will help the participants in strengthening their programmes and enhancing aid effectiveness. Technical assistance will be provided to training participants to ensure quality and accountability in different aspects of project cycle.
Number of Participants
18-20 participants will be selected for the training. Female staff and those with disabilities and from ethnic/religious minorities are encouraged to apply. Preference will be given to participants from organizations based in underserved areas. Applicants will be informed by, October 30, 2021 about their confirmation status.
Selection Criteria
We strive to have a diversified group of participants balancing gender, organisational and geographical representation. Some points to consider could be:
You have experience in managing projects or programmes
You have some basic knowledge about the Q&A initiatives and are implementing Q&A   approaches and tools at a minimum level
You are a leader in promoting Q&A
You have a 'good enough' command of English
Willing to pay fee PKR 15,000/- for the training. Exemptions may be applied to CSOs with limited funding and those belonging to marginalized groups. Discount of 10% on early registration by October 15, 2021 and 20% discount will be awarded to women participants
Facilitator/Lead Trainer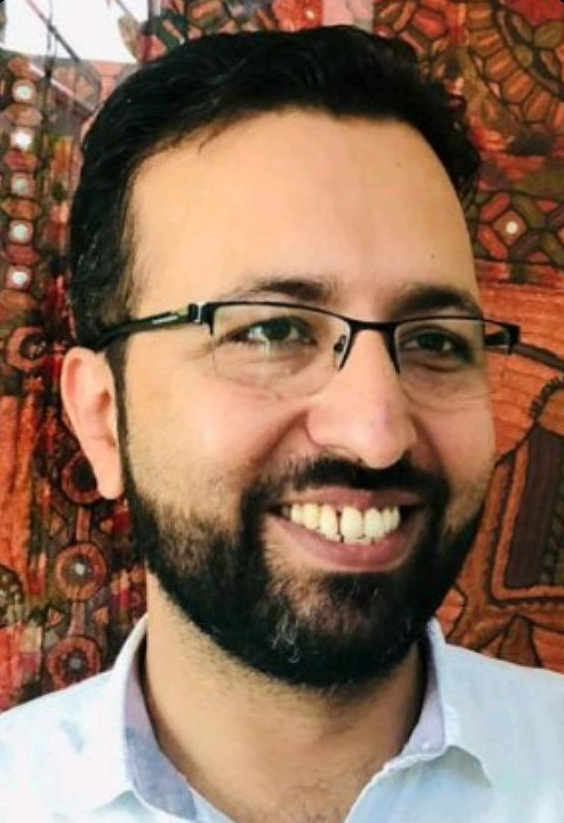 Rizwan Iqbal, has over twelve years of professional experience while working with non-government organizations and businesses in Asia & Europe. He specializes in Organizational Development (OD); Coordination and Support in development of Monitoring and Evaluation, Accountability and Learning (MEAL) mechanisms at agency-wide level. He remained directly involved in capacity building of partners and humanitarian organizations across the globe for assuring the elements of quality programming. He is a certified trainer by the secretariats of humanitarian quality standards like Sphere, Core Humanitarian Standard (CHS) & MERS and has been providing technical assistance/services to organizations on monitoring and evaluating operational quality by using the quality frameworks, standards, guidelines and tools. He worked with a variety of cultures in more than 25 countries around the world. In the past he completed his mission to Nepal (Aug-Sep 2015) after earthquake and a six-month deployment (Nov 2013 – May 2014) in the Philippines as Quality & Accountability Advisor – after typhoon Haiyaan (Category-1 emergency responses), where he provided support to design, train, monitor and complete (with an exit plan) a Quality and Accountability (Q&A) mission. He had been leading the Quality and Accountability Program team at Community World Service Asia and performing the role of Q&A promotion within Asia-Pacific region. Currently he's serving as Global Quality & Accountability officer at ACT Alliance based in Thailand.
Additional Details: The final deadline for applications is October 25, 2021. Please be assured those with incomplete application will not be entertained. All participants needs to arrive to the venue by 21st of November 2021 before 5:00 PMScholarship/Discount Details: Special Scholarships are available for those organization that sends two or more females to attend the training. Early Registration discount of 10% will be given to applications received by 15th October. Women participants will be awarded 20% discount.   Exemptions may be applied for by CSOs with limited funding and those from marginalized groups.