The Role of Human Resources (HR) in Remote Management during Covid-19 Response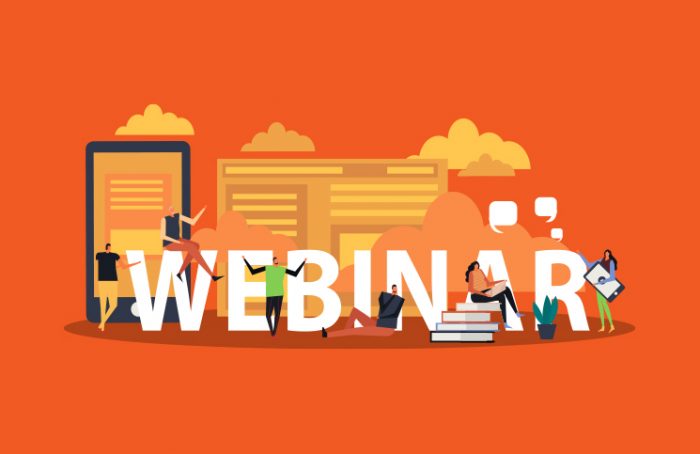 Basic Information:
When: April 28th, 2020
What time: 11AM (GMT +5) – 2 hours
Where: Online link to the webinar will be shared with registered participants via email
Language: English
How long: 120 minutes
Who is it for: Human Resource Practitioners working with I/NGOs, donors and UN agencies involved in COVID -19 response
Event description:
These are difficult times for individuals and organizations alike. The impact of the COVID-19 pandemic is felt across countries, societies and cultures as well as in the workplace. The world as we know it might never be the same again and the rapid changes taking place will be long-lasting for years to come.
The dynamic nature of the situation presents organizations with difficult decisions which need to be assessed and changed even by the hour. We have to learn new ways of working with and managing teams. This requires building positive intent and trust among the people we work with. We have to help our teams and staff understand that if they can do great work in offices, they can also do great work staying at home. The key is to adapt and act in the rapidly changing world.
Community World Service Asia (CWSA) is a humanitarian and development organization, registered in Pakistan, head-quartered in Karachi and implementing initiatives throughout Asia. CWSA is a member of the ACT Alliance, the Core Humanitarian Standard (CHS) Alliance and a Sphere regional partner.
Commitment 8 of the Core Humanitarian Standard (CHS) on staff competency states that communities and people affected by crisis must receive the assistance they require from competent and well-managed staff and volunteers. How is this possible when most organizations have adopted remote working and management of their staff?
This interactive webinar will help explore;
Challenges encountered in remote management; and
The role of HR in facilitating an effective remote management process
The webinar will seek to highlight effective and successful HR practices on remote hiring, evaluating remote teams and promoting a desired culture in a remote environment. Participants joining this webinar should be prepared to actively contribute to the discussions and conversations in this webinar.
Register here if you wish to participate: Registration – HR in Remote Management
Presenters:
Ms. Uma Narayanan, specializes in human resources, organizational development and accountability for medium to large-scale organizations in the humanitarian sector. Ms. Narayanan has a background in International Organizational and Systems Development and worked as an Organization Development and Human Resources practitioner mostly in Southeast Asia and South Asia, for more than a decade. In her OD capacity, she has carried out numerous assignments on program reviews, evaluations and organizational assessments.
Ms. Narayanan is committed to quality and accountability and is a Sphere and Core Humanitarian Standard (CHS) trainer and advisor. She also assists organizations in conducting HR related and Sexual Exploitation and Abuse (SEA) related investigations. As an accredited associate executive coach, she has added coaching of middle and senior management as part of her portfolio.