The Road Ahead; QAS Mentors reconvene for collaborative efforts to share and implement locally driven QAS approaches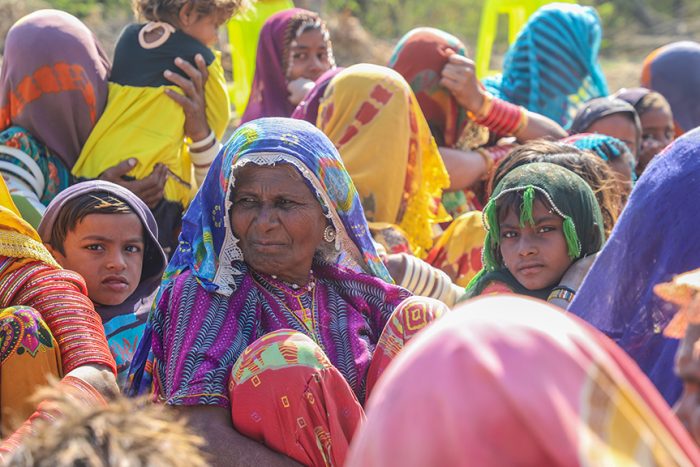 In December 2022, thirty-five compassionate humanitarian professionals convened for a transformative Quality, Accountability, and Safeguarding (QAS) workshop. Their mission? To share and learn innovative, locally-driven approaches in implementing QAS standards and to explore the art and influence of the mentorship approach to promoting and mainstreaming QAS standards.
This gathering, titled, a Pool of Humanitarian Mentors Workshop, brought together an experienced array of global leaders and practitioners in the promotion and implementation of QAS, including Protection against Sexual Exploitation, Abuse and Harassment (PSEAH). As the workshop unfolded, attendees shared their diverse experiences, were introduced to new tools and approaches, while crafting a realistic and practical mentorship framework to be shared far and wide.
Six months later, on June 5, 2023, a regroup meeting of these mentors took centre stage. With eager hearts and minds, they reconvened to exchange experiences of how the mentorship approach garnered from the workshop had been applied and unfolded in their respective domains. Enthusiastic discussions ignited, seeking pathways for future collaboration and engagement, fuelled by the collective goal of putting people first and ensuring dignified response in every way possible.
As the mentors skilfully incorporated QAS learnings into their programming and organisational practices and policies, the workshop's influence could be felt across the corridors of humanitarian action. Within the mentors' own organisations, capacity-enhancing activities were launched, while relevant policies also underwent revisions, aligning with newfound QAS learnings. Yet, amid these noble endeavours, challenges emerged. Time management emerged as a common hurdle, as did the need to define broad concepts like Safeguarding and contextualising them for every region, locality and community participant.
To overcome these obstacles and amplify their impact, the mentors together mapped a path forward. Subgroups on key QAS themes will be formed, enabling a specialised focus and opportunities to engage in joint activities such as webinars and trainings. Additionally, a common resource library will be created, serving as a repository where mentors can share case stories, toolkits, approaches, and training materials.
Community World Service Asia (CWSA) remains steadfast in its commitment to act as a catalyst and connector on QAS within the humanitarian landscape. By linking like-minded individuals, fostering interaction, and facilitating mutual learning, CWSA aims to enhance accountability to affected populations. With the mentors serving as beacons of knowledge and change, the journey towards a more accountable and safeguarded humanitarian sector gains momentum.
As the regroup meeting concluded, a sense of renewed purpose filled the room. Armed with shared experiences and an unwavering commitment to accountability and people-centered aid and development, these mentors are motivated to transform communities, uplift lives, and uphold the principles of quality, accountability, and safeguarding. Through their collective efforts, they embody the true spirit of collaboration, steering the course towards a more inclusive and responsible future.