Networking for Development!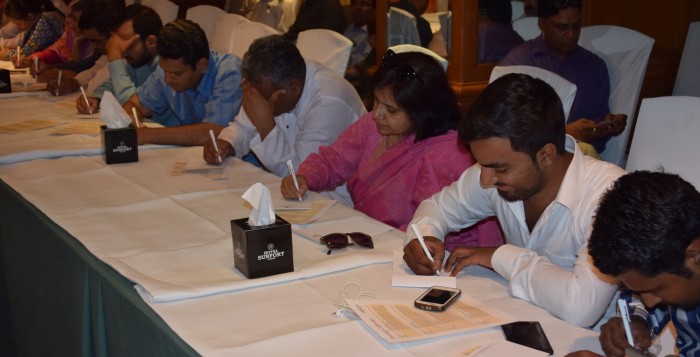 Community World Service Asia's Capacity Institutionalization project (CIP) continues to provide trainings and technical assistance resources that caters to the requirements of civil society organizations. In an effort to build the capacity of local humanitarian and development organizations and to expand the use of evidence-based practices, Community World Service Asia hosted two networking events in Islamabad and Lahore in the month of June.  Participants from different organizations shared their learnings, success stories and future implementation and partnership ideas in this event.
The first networking event took place in Lahore. Representatives and participants from various organizations attended the session and explored new possible partnerships. Organizations of the same professional community got to know more about each other's' work, upcoming trainings and how to participate in them, areas of priority and published work.
The second event of the same nature was held in Islamabad with the aim to promote the trainings the organization offers on various topics on organizational development and humanitarian quality and accountability at national and regional levels among the aid sector in Islamabad.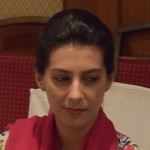 Mahrukh Saleem – Plan international
"We got to find out a lot of helpful information regarding trainings today. This will  help us in enhancing the capacity of our organization's staff. Moreover, the  event was very interactive and it provided an opportunity for organizations at all levels to get to  know each other."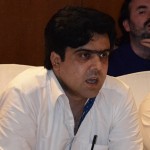 Hafeez Ahmed- Human Rights Commission of Pakistan
"The session on Community World Asia's work, domain and focus areas was quite an informative one. It is good for new learners as well as for those who are running their own CBOS and NGOs to get this sort of information. Vital information about upcoming trainings, their procedure to participate, very important themes like project management and financial management were covered. This session serves as a key for new avenues of development especially for those who are eager to do something in future."