Survey – Future of Humanitarianism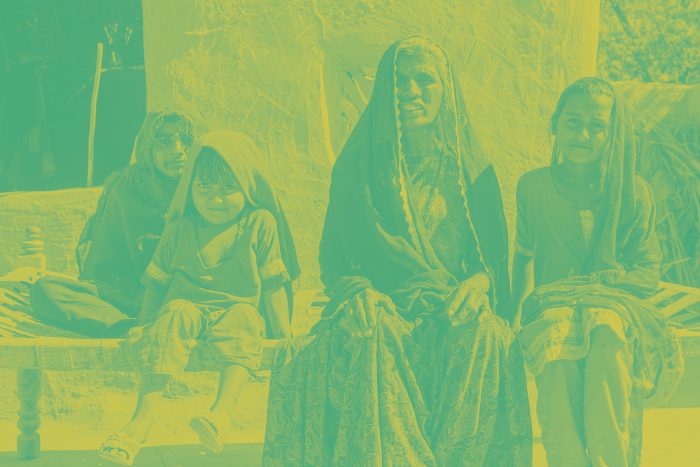 We ask you to fill out this global survey regarding the future of humanitarianism.  This survey was put together by a team fromGeorge Washington University, Community World Service Asia (CWSA), and several other partners.  The results of this survey will be presented at the launch of the Regional Humanitarian Partnership Week-Asia Pacific organised by the Asian Disaster Risk Reduction Network (ADRRN), Community World Service Asia (CWSA), The International Council for Voluntary Agencies (ICVA) and the United Nations Office for the Coordination of Humanitarian Affairs (UNOCHA) in Bangkok in December, 2023.  We kindly ask that you fill out the survey by no later than November 30th, 2023. 
If you have questions, please contact Professor Michael Barnett at George Washington University, barnett@gwu.edu.