Statement from the Start Network on the Kunduz Hospital bombings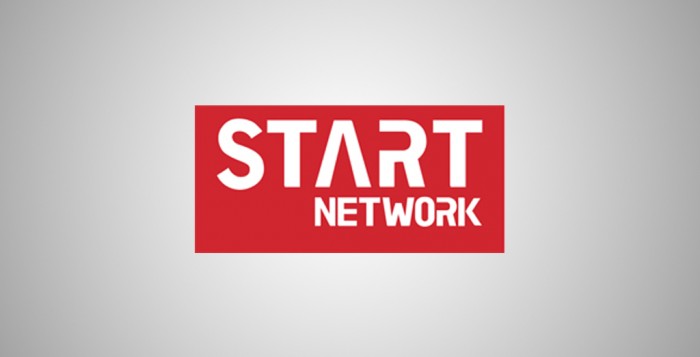 The horrific bombing of the Médecins Sans Frontières hospital in Kunduz, Afghanistan has once again illustrated the growing lack of respect for the Geneva Conventions and other international norms in conflicts around the world. This is having a catastrophic effect on civilian populations and on humanitarian workers.
The 24 members of the Start Network, all international NGOs with a global humanitarian reach, condemn this event and align ourselves fully with the call by MSF for an independent investigation through the International Humanitarian Fact Finding Commission (IHFFC).
The world is a safer place for all peoples when humanitarian action is respected. An IHFFC investigation, regardless of its outcome, will confirm that governments and people around the world value the Geneva Conventions and the protection of humanitarian workers. Even war has limits in a civilised world.
We call on the UN and member states, in particular those governments from the countries in which our network members are based, to implement this independent investigation without delay and commit to following up its findings.
For more information please contact:
Mike Noyes, Head of Humanitarian Response and Resilience, ActionAid UK
Tel: +44(0)7720 084 061
Email: mike.noyes@actionaid.org
Alexandre Brecher, Head of Communications, Start Network
Tel: +44(0)795 0908774
Email: a.brecher@savethechildren.org.uk