Situation Update: "Recent Floods Devastated Homes and Livelihoods in Afghanistan"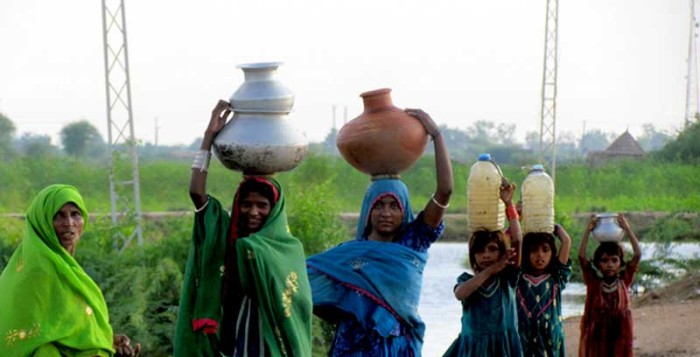 Background:
Recent heavy rain and flash floods devastated several parts of Kabul, Nangarhar, Laghman, Kunar, Wardak, Ghazni, Khost, Kapisa, Nooristan,Paktika, Paktya, Parwan, Ghoor, Dikundi, and Logar provinces in Afghanistan. According to reports from Afghanistan National Disaster Management Authority (ANDMA), 109 people died and dozens more were injured or are missing. Assessments are ongoing in most of the affected areas; however, Kabul Province is the most severely affected. Of the 577 houses which were completely destroyed, 472 were in the Sarobi District of Kabul Province. At least 389 houses were partially damaged across the affected provinces.
Livelihoods have also been severely affected. Thousands of acres of agricultural land were destroyed, thousands of livestock perished, and thousands of trees washed away. Dozens of shops, several school buildings, small bridges, roads, and retaining walls were also destroyed. Several villages in Sarobi District were cutoff completely from nearby villages as roads and bridges were washed away.
Local authorities and INGOs are providing food, non-food items (NFIs), and shelter kits in Kabul, Nangarhar, and Kunar provinces. Monitoring for communicable diseases is also underway. The Afghan National Police (ANP) also rescued dozens of families trapped by floods in Laghman and Khost provinces. Efforts to restore accessibility by road are also underway in some affected areas which are still cut off from the surrounding areas.
CWS-P/A Response:
CWS-P/A is providing two mobile health teams with 10 doctors, 2 pharmacists, medicines, and two ambulances in Sarobi District. CWS-P/A continues to monitor the situation and is in close contact with ANDMA and local partners, for assessing the situation in affected areas.