Situation Update: Medical Assistance Reaches Flood Affected Families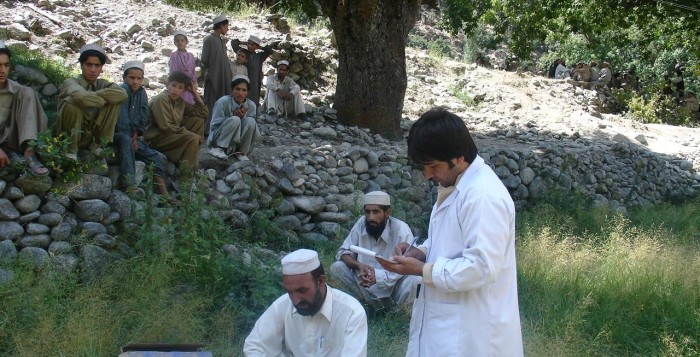 On Friday, August 26, CWS-P/A's health team members in Kohistan via helicopter were able to reach flood affected families. Field reports state that the village of Siglobodi has been completely washed away due to the flash floods and landslides.
Background:
Reporting from the field, CWS-P/A's Dr. Ijaz shared, "People require food, nonfood items, and shelter; however, the army has been providing these since the last five days. The army has the capacity to respond through their helicopters because roadways are in extremely bad conditions." The doctor further shared, "There is no basic health unit in Kundian Valley and people are currently receiving medical assistance in camps."
CWS-P/A Response:
CWS-P/A health teams have responded through the provision of basic health services and free medicines. First aid has also been provided to sixteen patients by CWS-P/A's doctor. The EDO Health has appreciated CWS-P/A's efforts in the disaster affected area. The organization's emergency response team continues to remain on standby and is also in a position to provide human resource, medicines, and medical supplies upon further government request.