Situation Update: Latest News from Afghanistan Disasters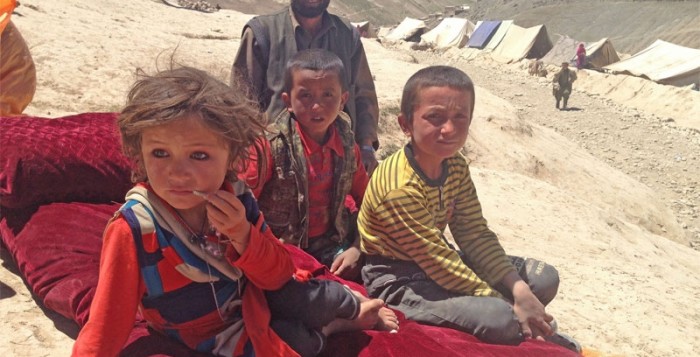 Background:
Efforts to provide relief to families affected by monsoon rains and flooding in Northern Afghanistan continue. Inaccessibility remains a challenge in areas where roadways were severely damaged, where floodwaters remain, and where insecurity poses high risk to relief efforts. Overcoming these challenges will be essential to ensuring the most vulnerable families in these areas receive assistance, too.
In Argo District, many families struggle to cope with difficulties in the aftermath of the landslides. Flashfloods and landslides in the country over the past weeks have affected 120,000 people across 16 provinces. An estimated 675 people have died. Many of them were swept away by floodwaters or buried under mud.
Many of the affected families depend on small-scale farming as their main source of income and food. The effects of the floods and landslides will be largely felt during harvest in the coming months as their season's crops remain under water or mud. In addition to meeting affected families' emergency needs, recovery efforts in the months ahead will be essential to restore livelihoods.
CWS-P/A Response:
With the generous support from fellow ACT Alliance members, DanChurchAid (DCA) and the United Methodist Committee on Relief (UMCOR), CWS-P/A is currently distributing NFIs (two mattresses and two pillows) to affected families in Argo District, Badakhshan Province. Thus far, 200 families in Aabbarik-Nowabad Village and Afaqi Village. 32 hygiene kits have been distributed in hygiene awareness raising sessions attended by 50 women CWS-P/A is in close coordination with local stakeholders, community members, government agencies, the UN as well as other NGOs working in the area to ensure complementation of interventions and avoid duplication. Distributions will continue on in Badakhshan and Jawzjan provinces in the next few days.