Situation Update: Conflict-Induced Displacement in Kunduz, Afghanistan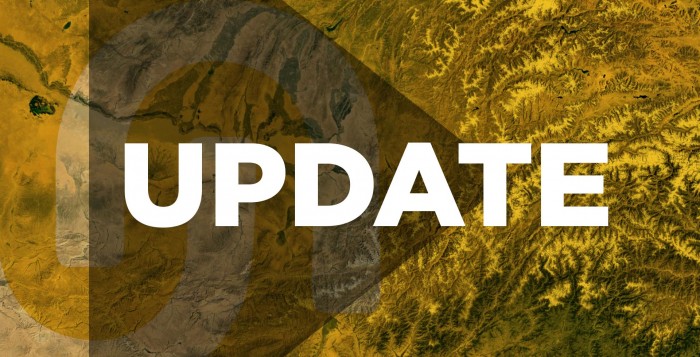 Following the Taliban's traditional "spring offensive" in the Northern and Western parts of Afghanistan, thousands of local people have fled their homes, mainly to Badakhshan, Bagdhis and Kunduz provinces. Baghlan, Farah, Faryab, Ghor, Herat, Jawzjan have also started hosting displaced communities (IDPs) from the conflict zones, although in smaller numbers.
According to the Conflict-Induced Displacement snapshot as of June 2nd, 2015, 1,283 IDP families have been reported displaced in Badghis and around 190 IDP families in Faryab.
A total of 18,355 families have signed petitions to be considered as conflict-induced displaced in six districts in the Kunduz province, while an estimated 800 families remain displaced in the province of Baghlan.
In Jorm district of Badakhshan province, 1,200 displaced families have been reported as of June 2nd.
The World Food Program (WFP ), United Nations High Commission for Refugees (UNHCR), the United Nations Children's Fund (UNICEF) have already started distribution of food, non-food items (NFIs) and hygiene kits, in Kunduz City. Approximately 3,000 IDPs in the urban center have received assistance to date, and the response is ongoing. The IDPs staying in Baghlan have been referred to the Afghan Red Crescent Society (ARCS) and the International Committee of the Red Cross (ICRC) for assistance.
Source: https://www.humanitarianresponse.info/en/system/files/documents/files/afg_conflict_displacement_20150602.pdf